Buy Hatch Embroidery Digitizer & SAVE US$300*
Bonus, get access to priceless expert online training with the Hatch Academy and connect to over 30,000 experienced Hatchers in our network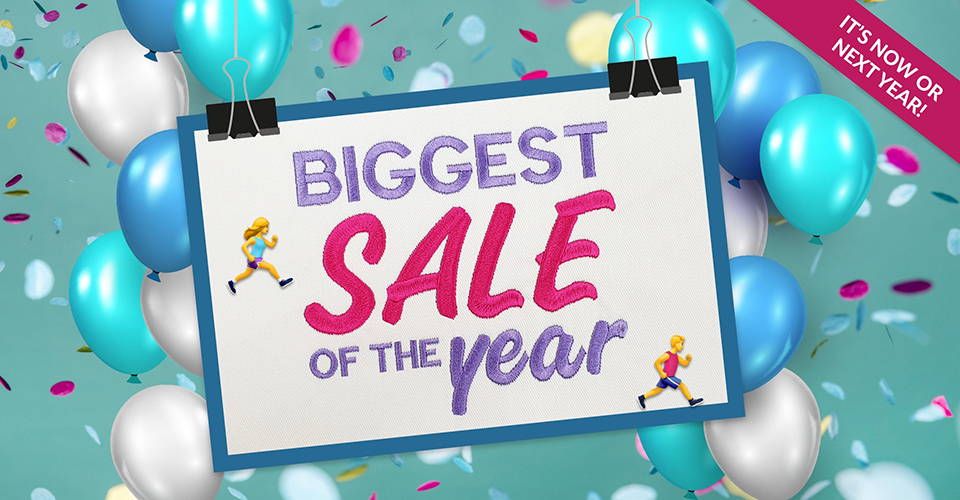 Buy Hatch Embroidery Digitizer & SAVE US$300*
Bonus, get access to priceless expert online training with the Hatch Academy and connect to over 30,000 experienced Hatchers in our network
Why choose Hatch Embroidery Software?
Whether you are new to machine embroidery or an enthusiast looking to level up, Hatch Embroidery is packed with creative tools and automations to help you craft stunning embroidery designs and unique projects.
The only limit is your imagination!

Hatch is powerful, yet easy to use embroidery software designed for the home hobbyist - packed with creative tools and automations to help you craft stunning embroidery designs and unique projects.
Enjoyed by enthusiasts in over 100 countries, Hatch is brought to you by Wilcom, the world leader in commercial embroidery software. See product
What can I do with Hatch Embroidery?
Here's just a few of our favorite features to whet your appetite...
... plus a whole lot more!
Enjoy priceless perks when you become a Hatcher!
Join over 30,000 Hatch enthusiasts worldwide and you can enjoy...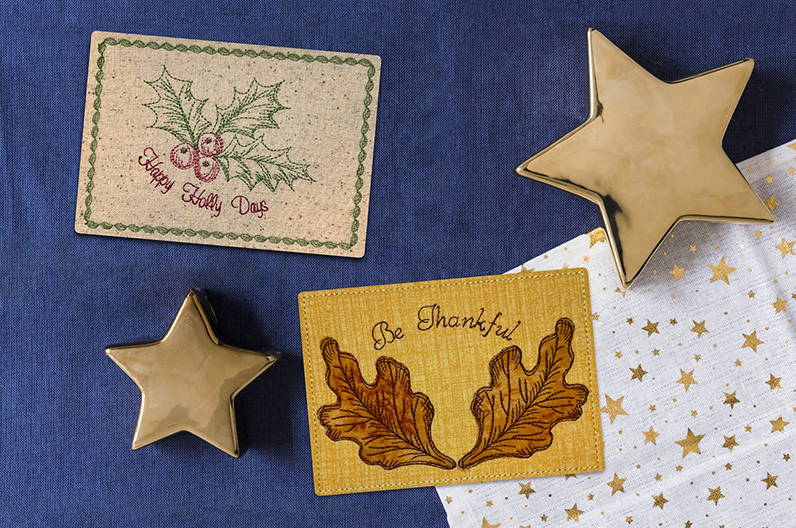 Start your journey with over 200 expert lessons included with your purchase of Hatch Embroidery Digitizer 3. They will help you learn quickly and avoid common pitfalls. Create incredible designs in record time!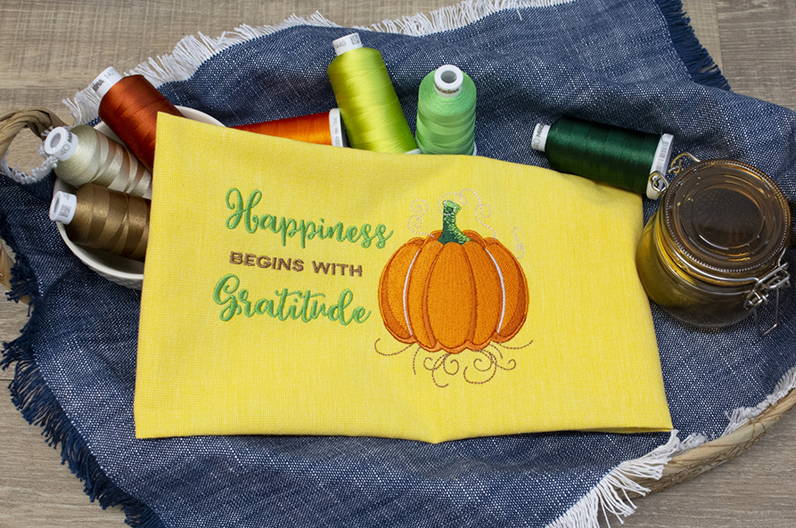 Over 150 inspirational blogs and projects written by our Hatch Embroidery experts, filled with educational content, tips, ideas and more to motivate you and broaden your embroidery creativity.
Join our YouTube channel, Facebook page as well as our Facebook group where over 30,000 experienced Hatchers gather to help one another, share ideas and their love of machine embroidery.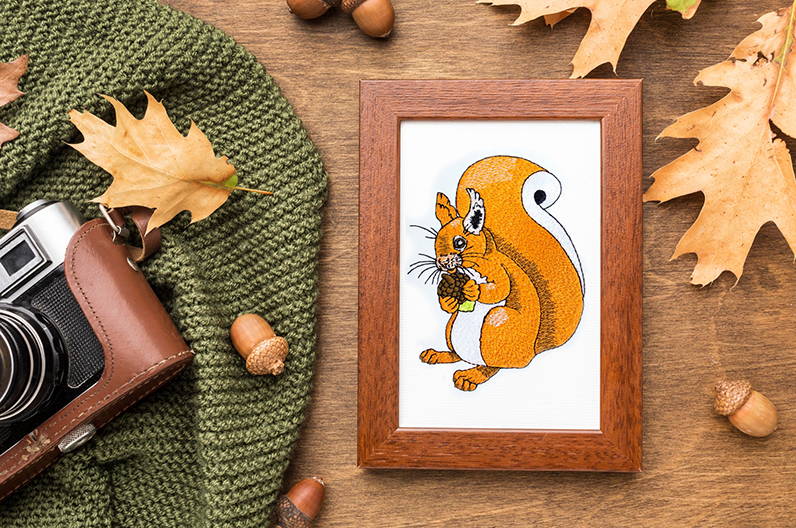 400 high quality free designs come included with your software. They are perfect to start trying out the various editing tools and stitching out embroidery designs on your embroidery machine.
We pride ourself in the outstanding customer support we provide. Our in-house expert support team will help you out quickly and efficiently.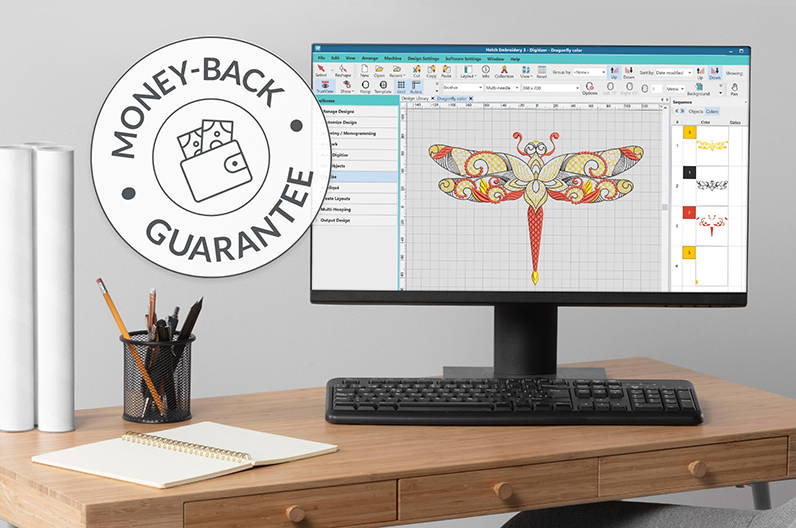 At Wilcom we are confident in the high quality of Hatch Embroidery. If for any reason you are unhappy with the software you will get your money back, no questions asked.
Frequently Asked Questions
What are the compatibility requirements for Hatch Embroidery software?

• Microsoft® Windows 10 (64bit) or Windows 11 (64bit) with latest updates installed

• Latest Intel® i5/7 processor or AMD Ryzen 6/7

• Microsoft Edge or a later browser

• 16 GB or more RAM

• 256 GB or more solid state hard drive (60 GB or more free)

• Dual monitors, capable of the highest Color (32bit) support with at least 1920 x 1080 resolution with 3D Acceleration. 2560 x 1440 or higher and 3D Acceleration is recommended for a better user experience

• Mouse or touchpad

As well as a Windows PC, you can also use Hatch Embroidery on a MAC. Found out how to use Hatch Embroidery on a MAC

Hatch Embroidery software is compatible with Windows and Mac operating systems. It supports a wide range of embroidery machine brands and file formats.

Which embroidery machines work with Hatch Embroidery software?

Hatch Embroidery works with almost all modern embroidery machines, provided they have a USB port. Test it on your embroidery machine for FREE using the 30-DAY FREE TRIAL.

What design editing features does Hatch Embroidery software offer?

Hatch Embroidery software provides extensive design editing capabilities. You can resize, rotate, mirror, and combine designs easily. It also offers advanced editing tools for stitch types, colors, densities, and so much more.

Which file formats does Hatch Embroidery software support for importing and exporting designs?

Hatch Embroidery software supports various popular embroidery file formats such as .dst, .pes, .exp, .hus, .vp3, and more. You can import existing designs and export them in compatible formats for your embroidery machine. See the full list of compatible file types.

Does Hatch Embroidery software provide built-in design libraries or digitizing tools?

Yes, Hatch Embroidery software offers a vast collection of built-in design libraries with hundreds of designs to choose from. It also provides powerful digitizing tools for creating your own custom designs.

Can I preview designs before stitching with Hatch Embroidery software?

Absolutely! Hatch Embroidery software allows you to visualize designs on-screen before stitching where you can preview colors, stitch types, and placement to ensure your design looks perfect. The Stitch Player lets you simulate a design stitch-out on screen.

Does Hatch Embroidery software have a user-friendly interface and learning resources?

Hatch Embroidery software features an intuitive and user-friendly interface that makes it easy to navigate and use. It provides comprehensive learning resources, including tutorials, guides, and a supportive user community. This is one of the key reasons so many people have switched to Hatch Embroidery.

What are the pricing and licensing options for Hatch Embroidery software?

Hatch Embroidery software comes in four levels. Each level higher expands the number of features and tools available, and you are free to upgrade to any higher level by simply paying the difference.

All levels are available to own by paying in full. The top two levels are also available as FlexPay, where you make a smaller monthly payment and own it after 12 months however, you get to use it immediately. This is NOT a subscription.

Does Hatch Embroidery software provide advanced features for experienced users?

Absolutely! Hatch Embroidery software caters to experienced users with advanced features like lettering options, monogramming, appliqué tools, multi-hooping support, and so many more. It offers the flexibility needed to create intricate and professional designs, and when you are ready to take it to the next commercial level, you can upgrade to Wilcom's gold-standard EmbroideryStudio solution.

Are there any online resources or communities for Hatch Embroidery software?

Yes, Hatch Embroidery software has an active online community where users can connect, share designs, seek advice, and learn from each other. Join our buzzing Hatch Embroidery User Group on Facebook and access valuable resources to enhance your embroidery skills with thousands of awesome Hatchers.