Buy Hatch Embroidery Digitizer & SAVE US$200*
Bonus, get access to priceless expert online training with the Hatch Academy and connect to over 30,000 experienced Hatchers in our network

Buy Hatch Embroidery Digitizer & SAVE US$200*
Bonus, get access to priceless expert online training with the Hatch Academy and connect to over 30,000 experienced Hatchers in our network

World Class Lettering - The Best in the Industry! Experience the superior quality of professional digitized fonts and create something beautiful and personal for Mom.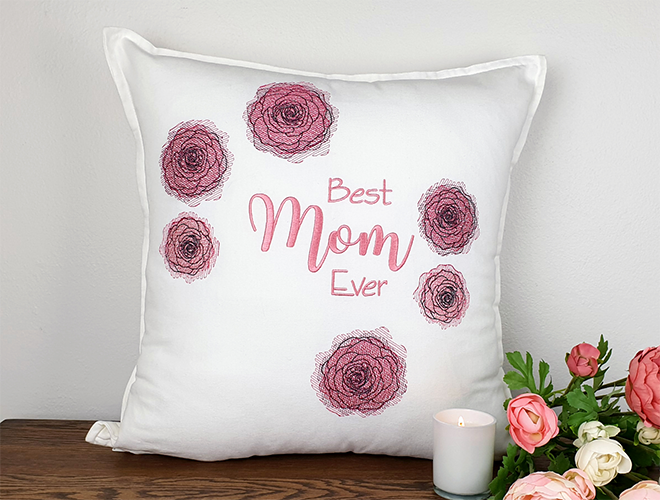 Hatch Embroidery Software
Hatch Embroidery 3 is your fully loaded hobby embroidery digitizing software packed with automation and creative tools to craft stunning embroidery designs and projects.
Available with two easy purchase options (pay in full or budget-friendly payment plans), there are four levels tailored to your creative needs.
What's new in Hatch Embroidery 3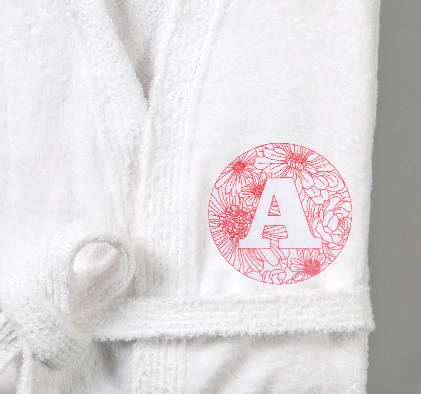 Keyboard Design Collection
Use your individual design lettering files to create your own personal and reusable keyboard lettering in Hatch Embroidery. Imagine never having to insert multiple individual PES, DST or stitch files over and over again!

Is your stitching competing with the pile of your fabric? We can fix that! Laydown Stitch is a way to tame bulky or textured fabric, creating a flat mesh backing that lets your design be the star attraction.

Transform your precious photographs into enduring artworks with NEW Color PhotoStitch! Capture images of loved ones or your most memorable moments in an organic flow of brilliant color blends, with every detail subtly defined within seemingly random stitching. Brilliant!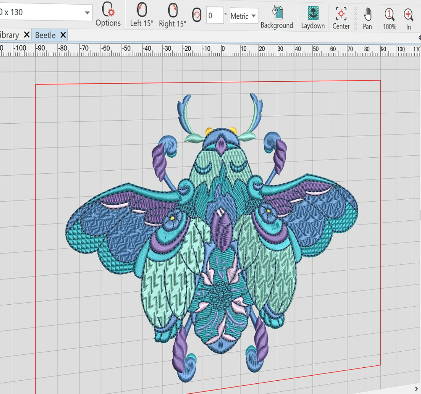 How do I center my design in the hoop? Simple – let Hatch Embroidery 3 do it for you! A single click coordinates your design, hoop and screen to 0,0 to create position-perfect results.

Recreate the beauty of coral! Reef PhotoStitch magically transforms your photo or art into startling embroidery design, using a single color. This brilliant textured effect uses a low stitch-count, no overlaps and minimal trims and jumps.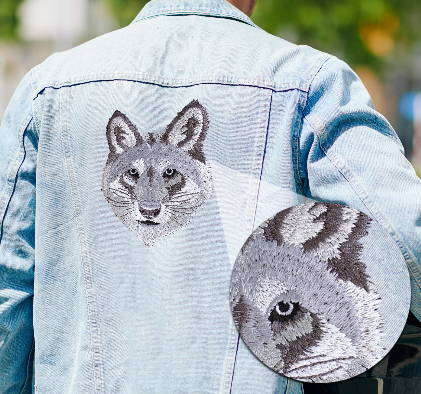 Hand Stitch gives your creation extra warmth and character. A single click converts your modern design and lettering into something relaxed and natural with that vintage, homemade feel.
...plus a whole lot more!
Do more with Hatch Embroidery GEMs
Enhance your creative possibilities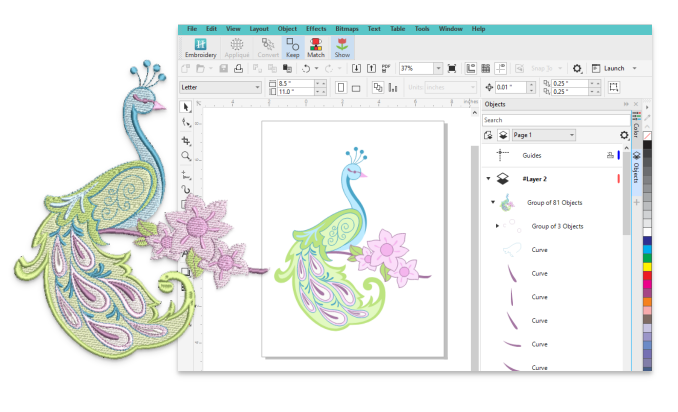 Explore the creative power of CorelDRAW® Standard. Import or create graphics and convert to embroidery with a single click.
Create intricate cross stitch designs using a variety of cross stitch patterns such as French Knot, Double Cross, Full Cross and more. Import your cross stitch patterns into Hatch Embroidery to build beautiful cross stitch embroidery designs.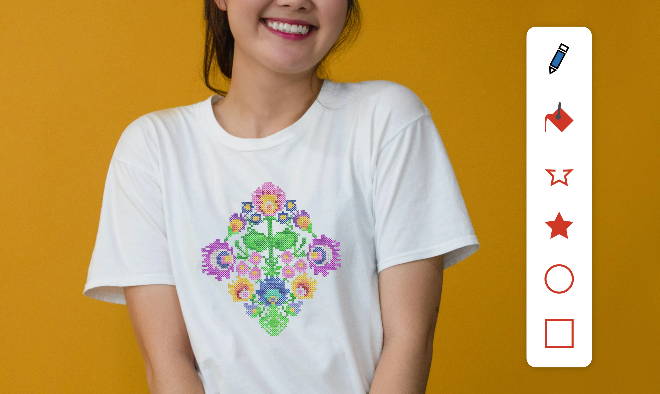 Get Hatch Embroidery with Affordable Monthly Payments
Pay from as little as US $1.50* a day, much less than the price of a coffee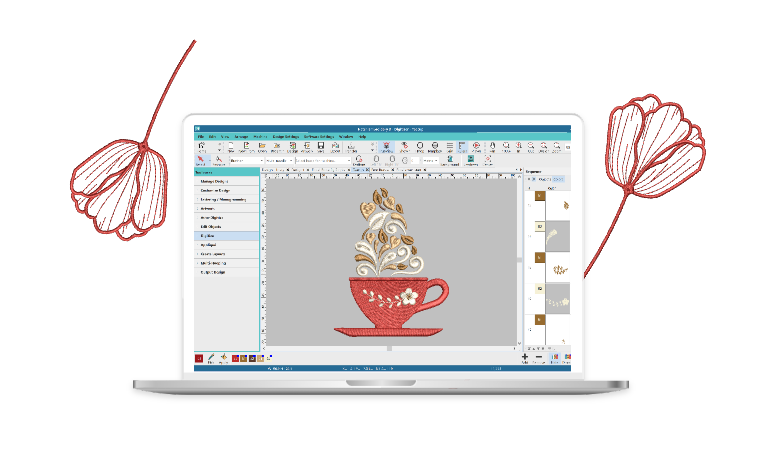 Real People, Real Reviews
We believe in our software and so do our users. Our reviews automatically appear unmoderated. We want to thank you all for the invaluable feedback. It helps us further improve Hatch Embroidery and we couldn't do it without you!