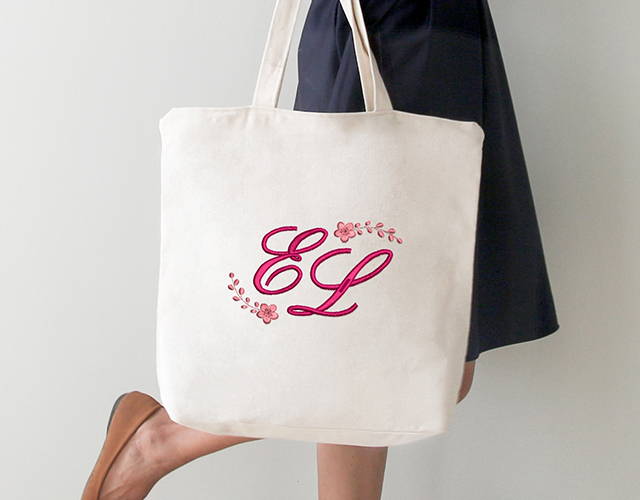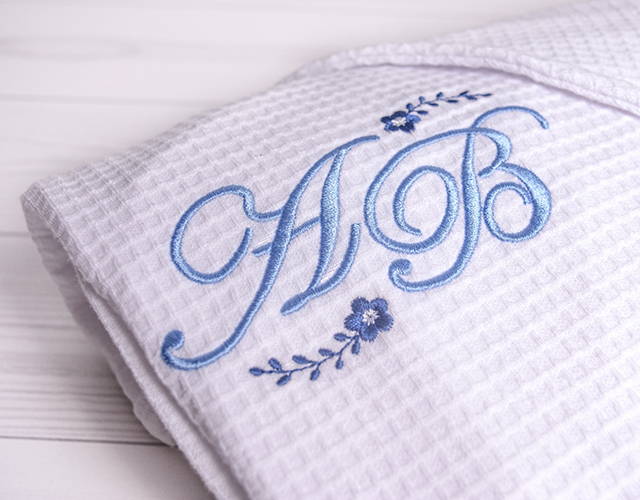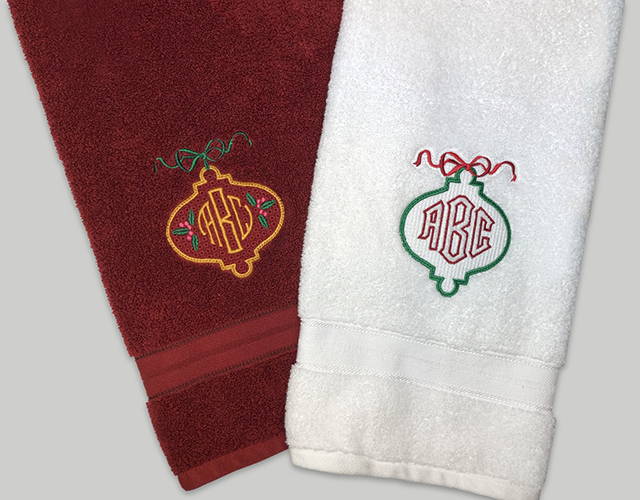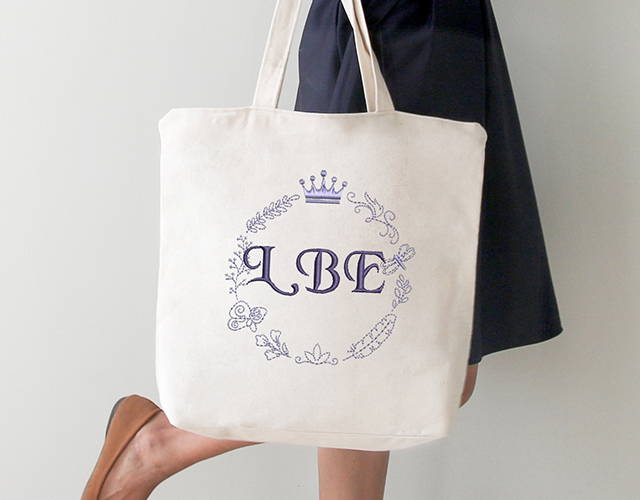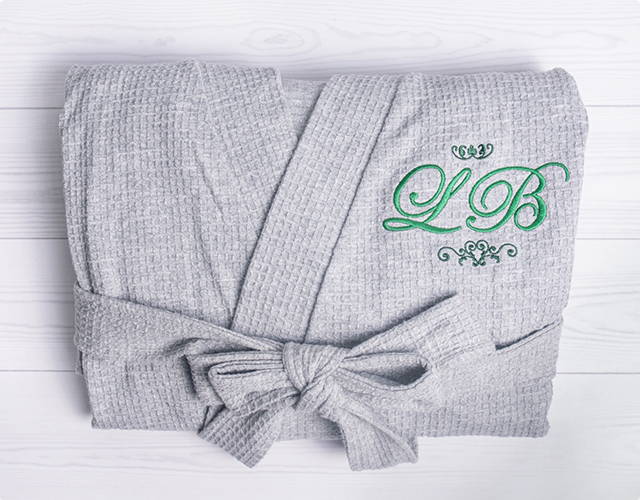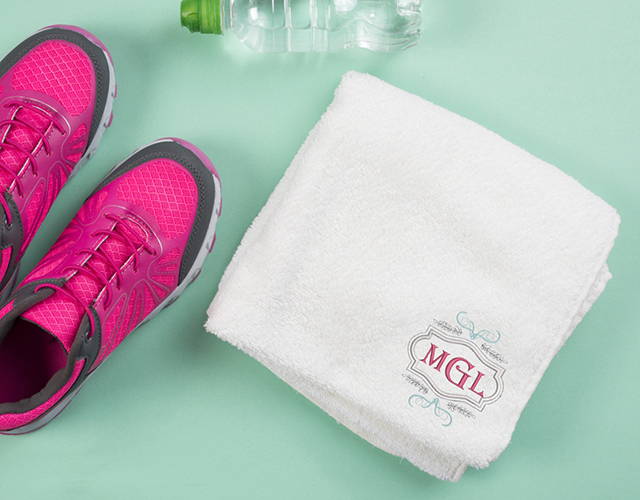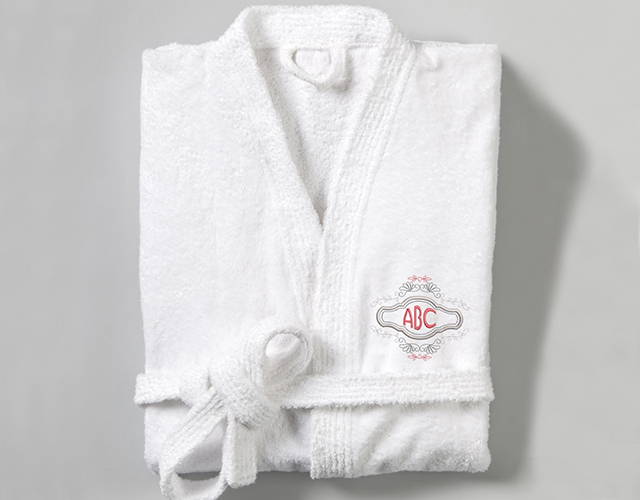 Creating monograms with Hatch Embroidery is a breeze!
74 beautifully digitized templates are ready to be stitched out, or create your own with the included 236 ornaments and 80 borders.
Creating your own style is endless with Hatch Embroidery. Perfect for adding a unique, personalized design to your projects.


74 Professional Monogram Templates

Start with a pre-designed template and modify the setings, width and color or create one from scratch!
Choose from a variety of templates in the Designs tab under Monogramming. Or get creative with motifs and lettering and come up with your own unique design. You will never run out of monogramming options, built right in the Hatch Embroidery software.

Browse some of our top Monogram Designs & Templates
Hatch Embroidery Monogramming is based on the best software embroidery industry.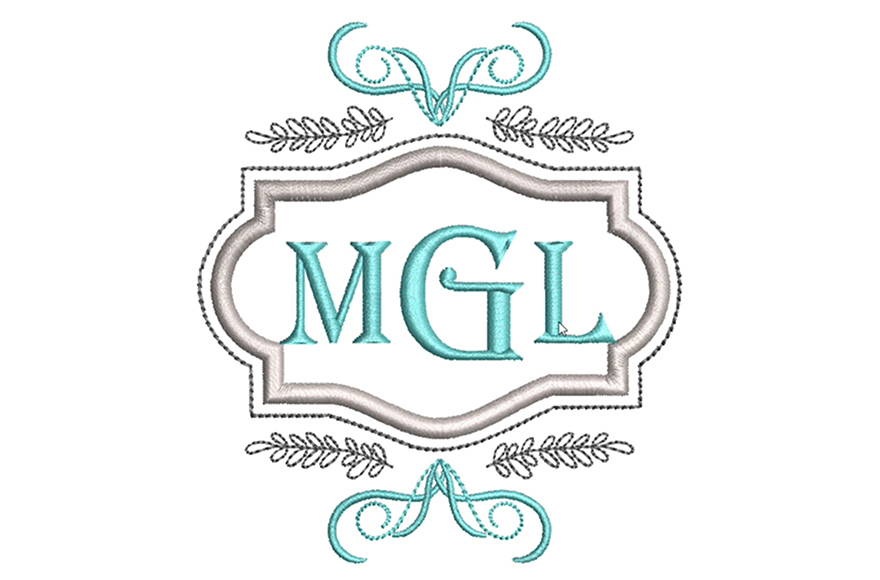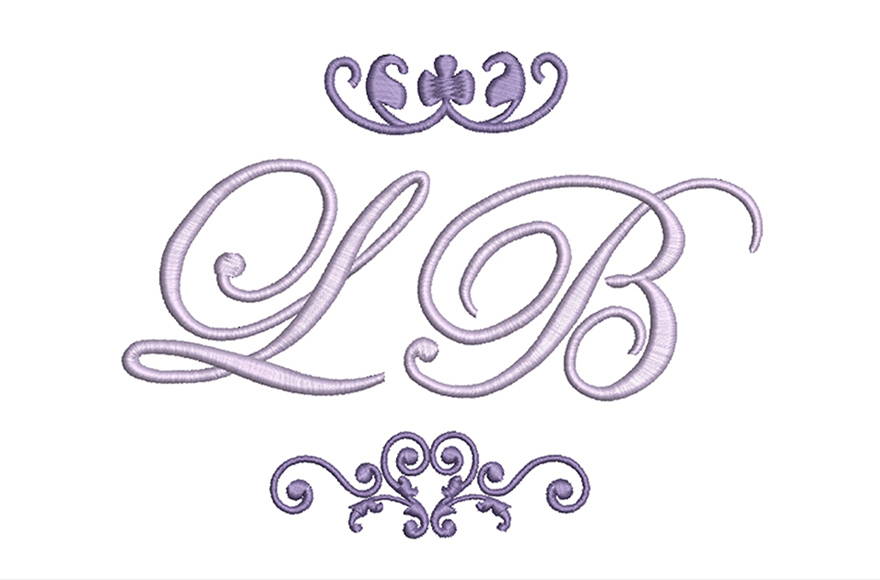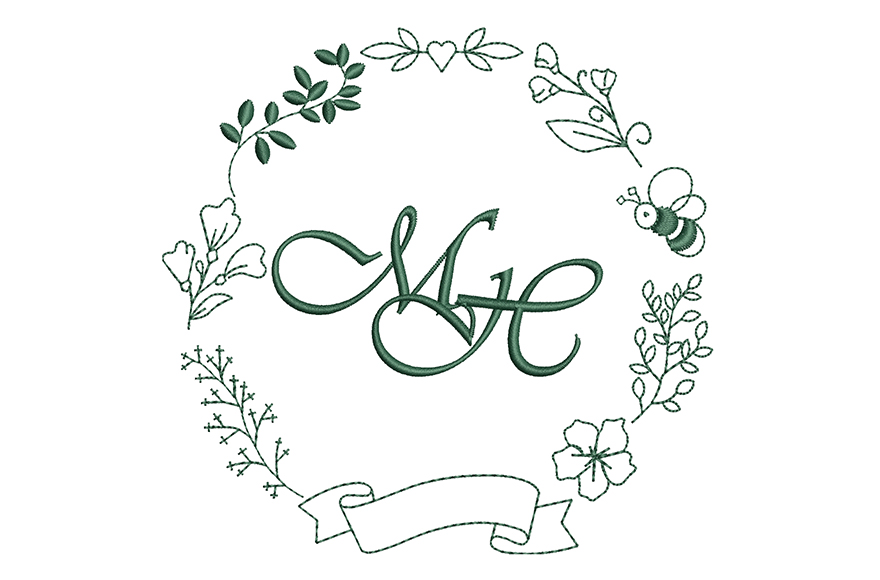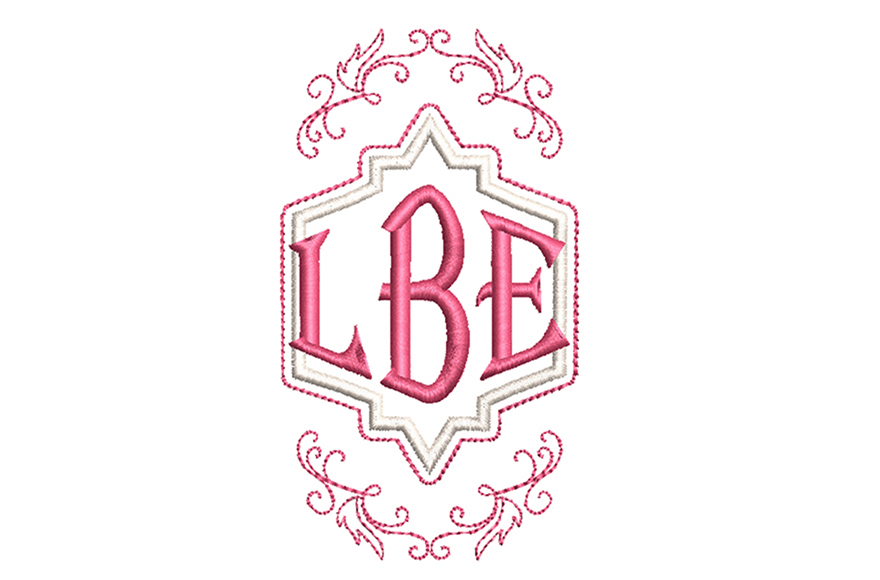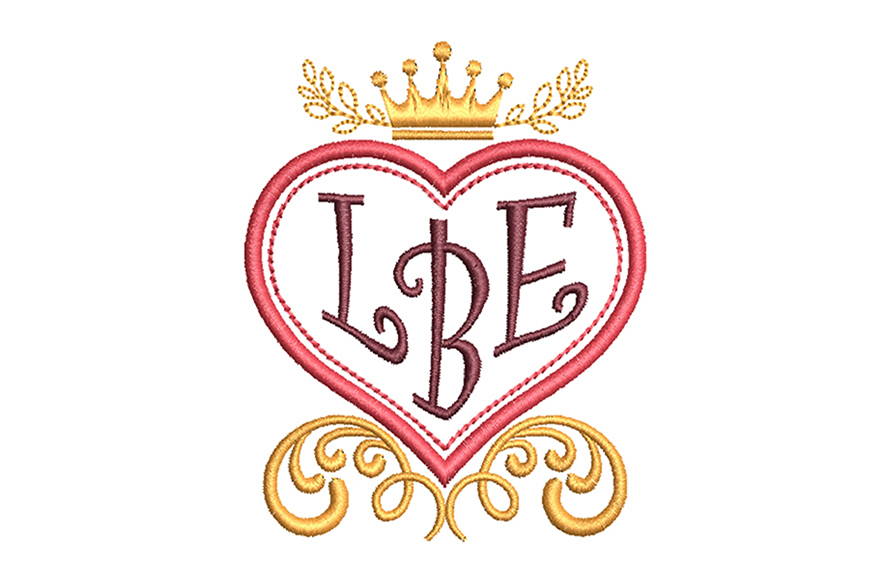 Learn more about Hatch Embroidery Monograms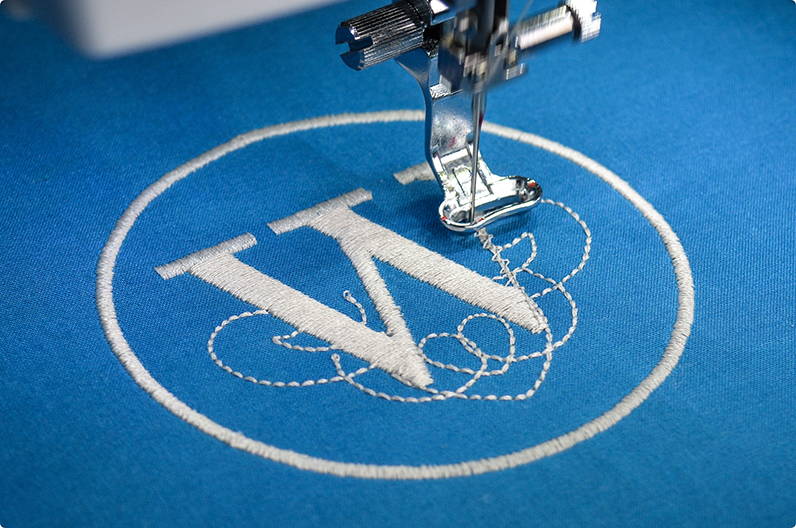 Reference guide to ensure the perfect placement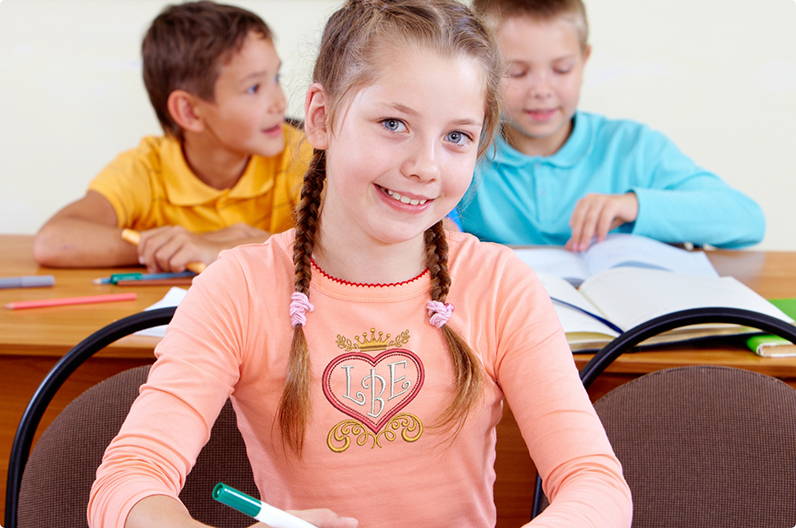 Learn the basics and start creating or editing monograms. Watch the video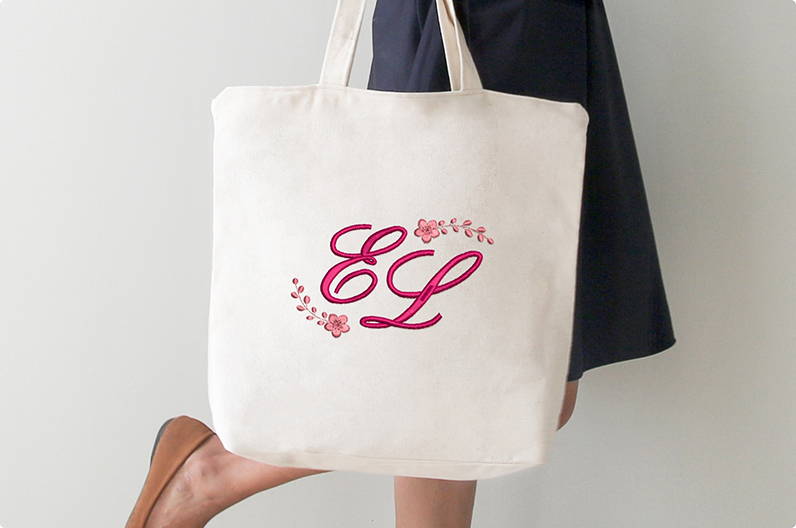 Create one letter, multiple names, edit your monogram or change a color all within one design window!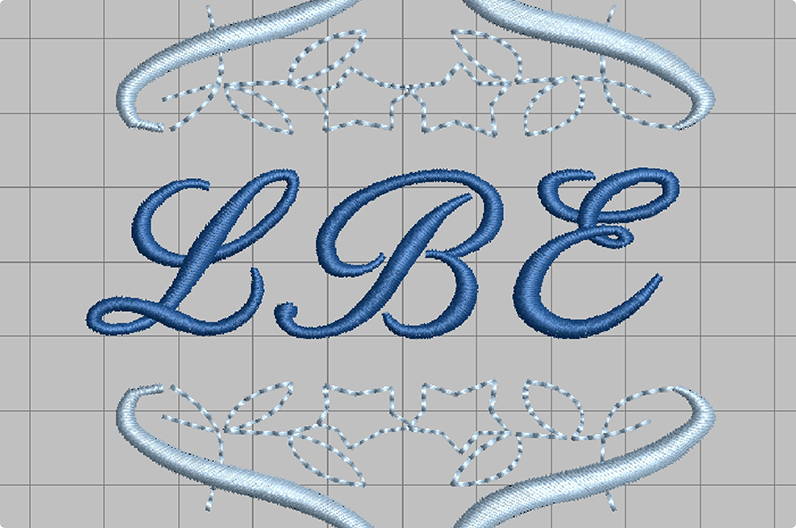 Watch the video and see how easy it is to use one of the 74 included monogram templates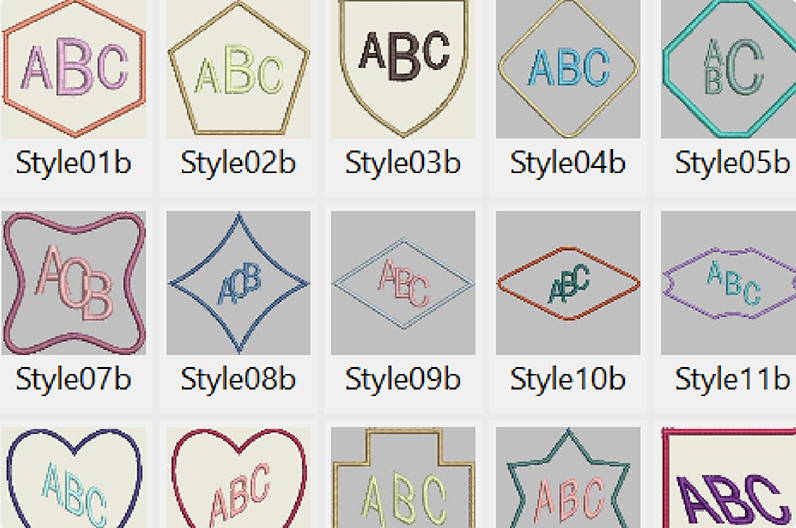 80 borders available. Change the settings, stitch types or create your own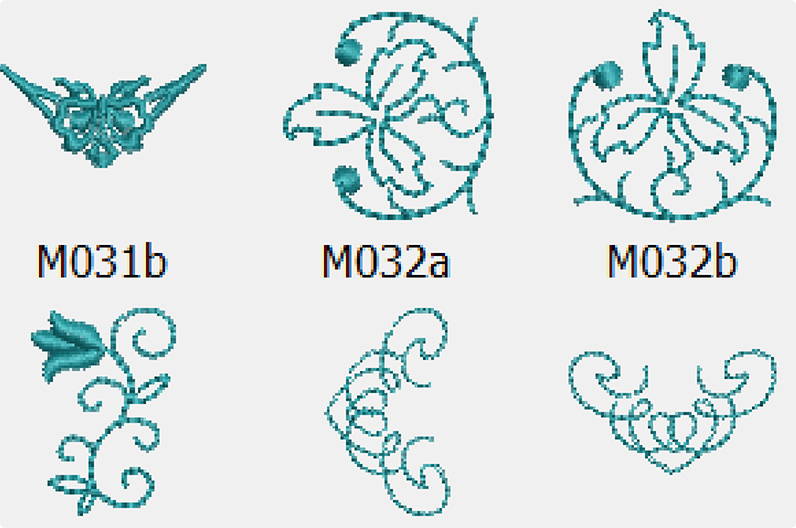 With over 236 ornaments, give your monogram a unique edge.
Choose the product for your monogramming
Monogramming is available in 3 levels. Choose the software that is right for you today and easily upgrade as you grow in the future.
Download and install now. Then start the software and choose your level.
Master Monogramming with Hatch Academy
Enjoy over 200 FREE lessons presented by our own embroidery experts in Hatch Academy. Grow your confidence and embroidery skills fast to start creating your own beautiful designs in no time!

Real People, Real Reviews
We believe in our software and so do our users. Our reviews automatically appear unmoderated. We want to thank you all for the invaluable feedback. It helps us further improve Hatch Embroidery and we couldn't do it without you!