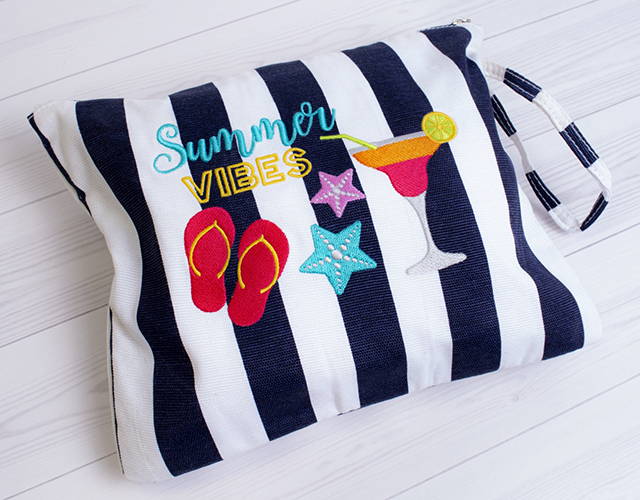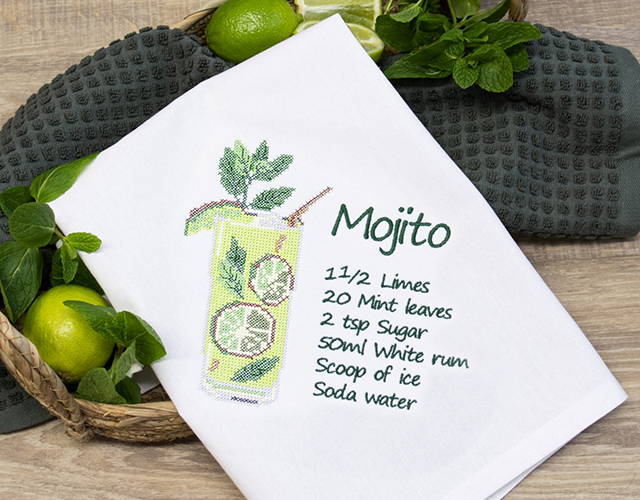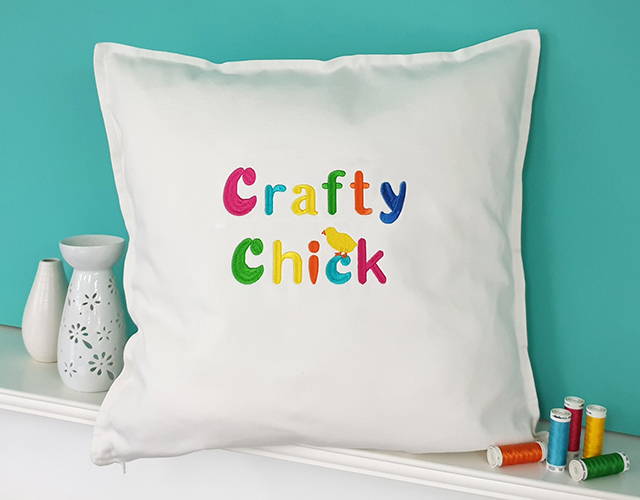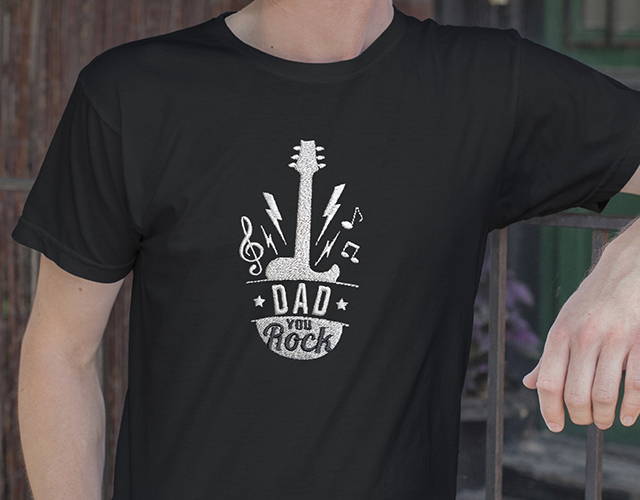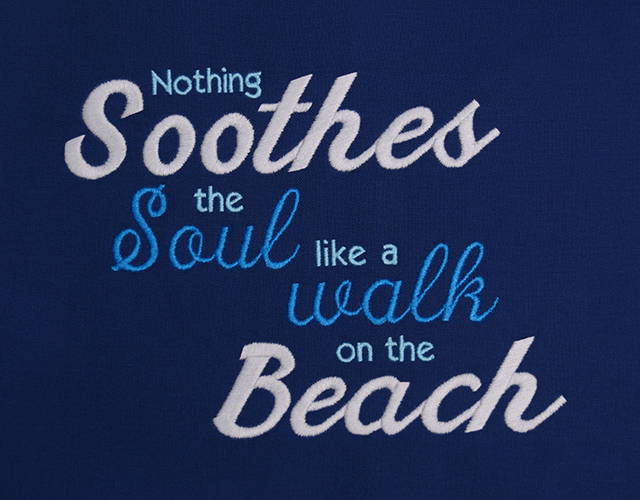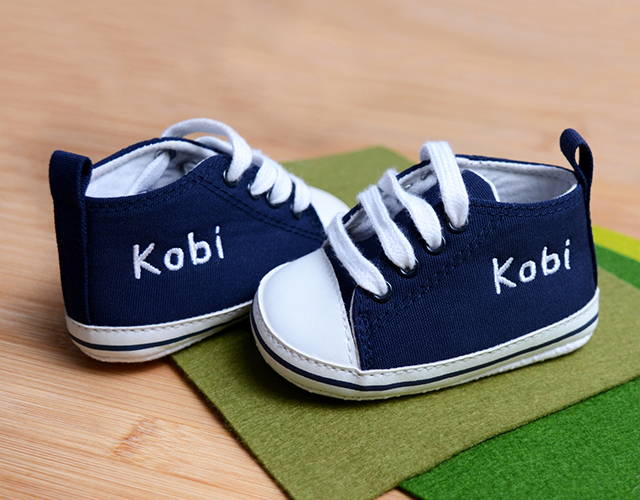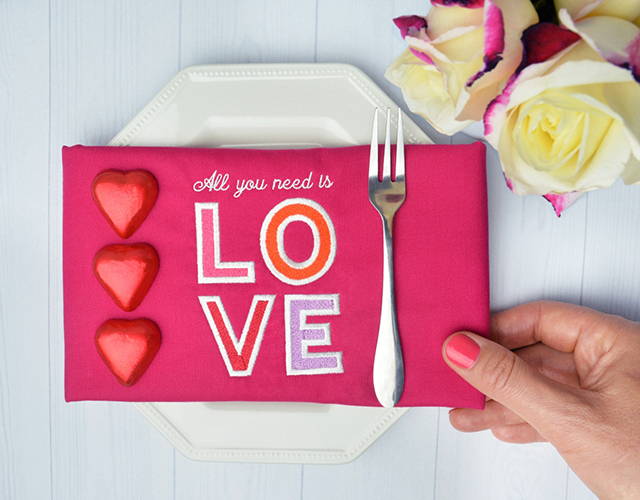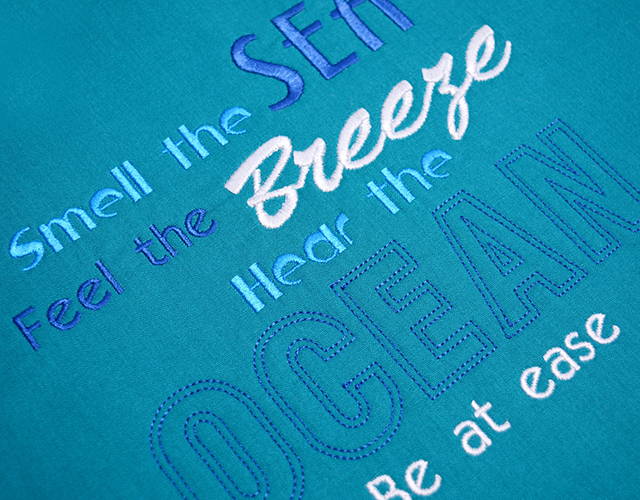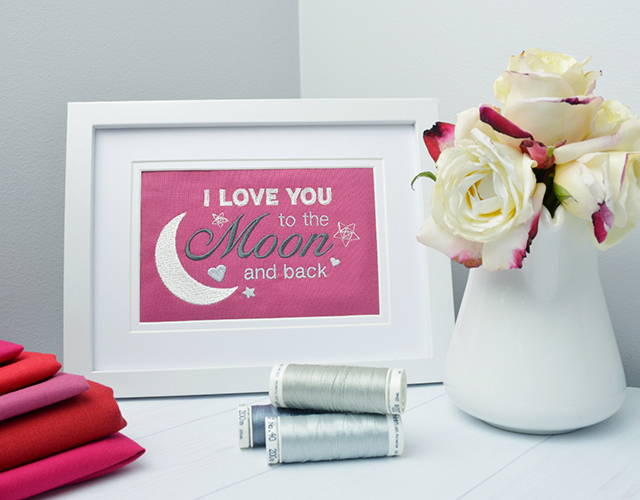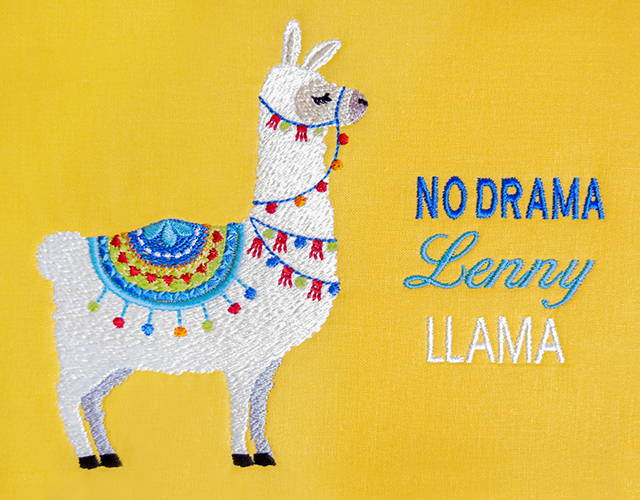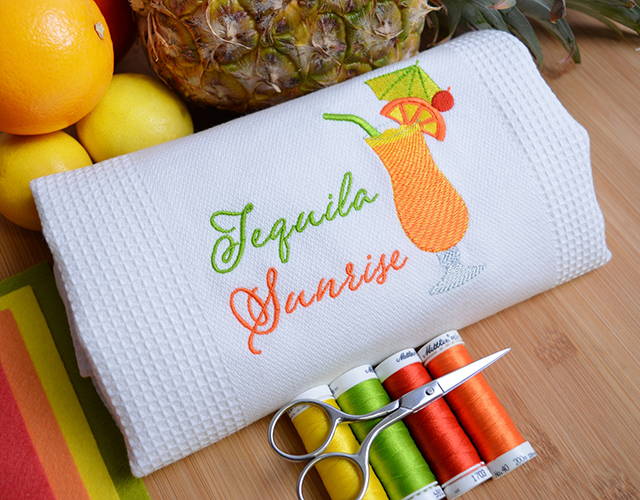 Add perfect embroidered lettering with professionally digitized fonts
Hatch Embroidery includes over 120 professionally digitized fonts* for adding incredible lettering to your projects.
You can also use TrueType or OpenType fonts for unlimited creative options.
* Hatch Embroidery Digitizer - 124 fonts, Hatch Embroidery Composer - 72 fonts, Hatch Embroidery Personalizer – 62 fonts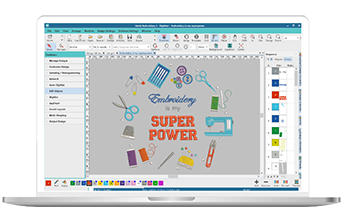 What makes Hatch Embroidery lettering so much better than the rest?
The software automatically adjusts the stitch density to suit the width of the object, which results in even distribution of stitches. Advanced and sophisticated algorithms in the software also compensate for the varying curves in the shapes and the stitch angles for beautifully smooth curves and even embroidery.

It is like having a built-in embroidery expert in your software who does it all for you!
If the technical talk does not excite you… see it below for yourself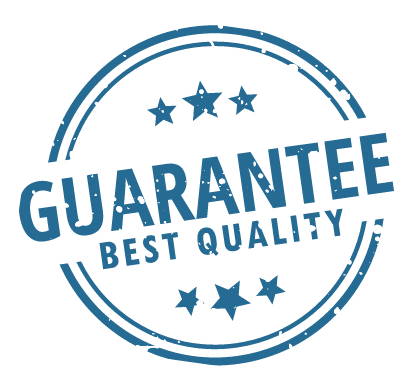 Hatch Lettering is based on the best in the embroidery industry and we can prove it!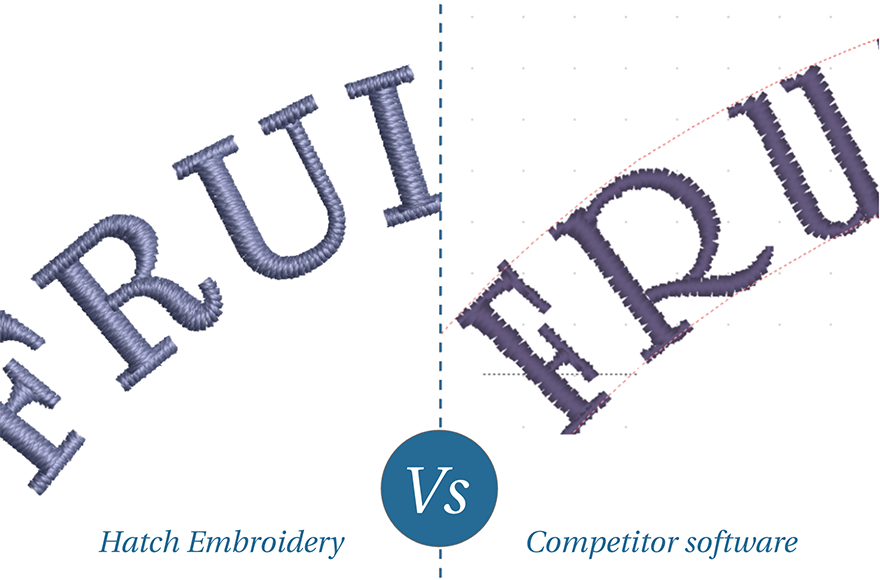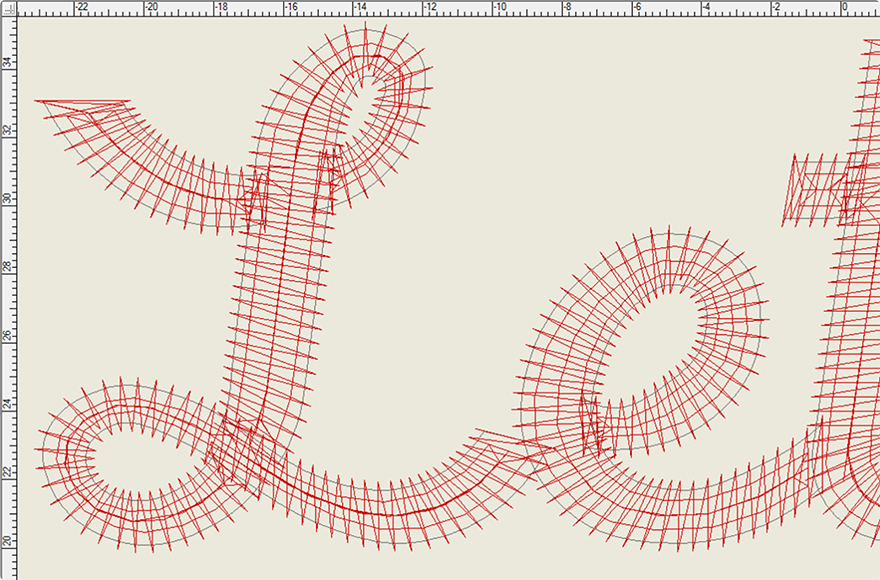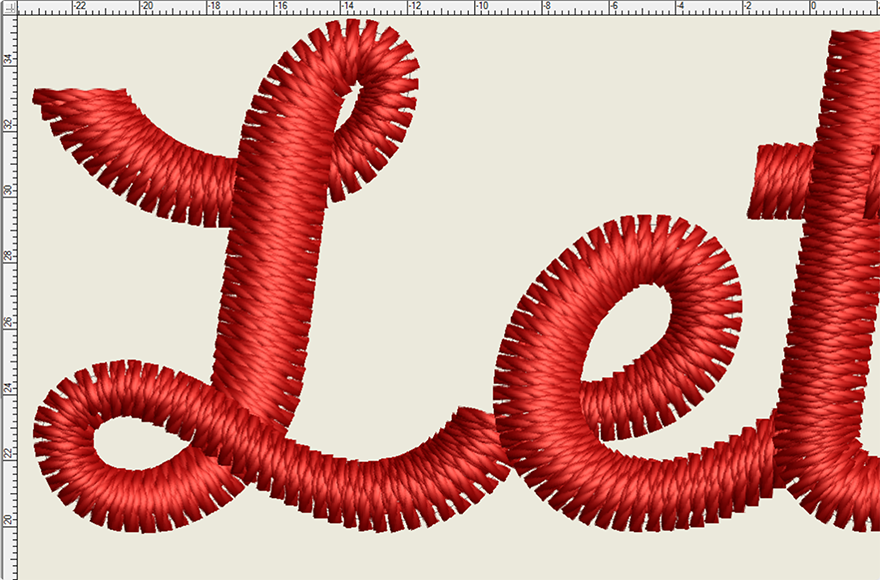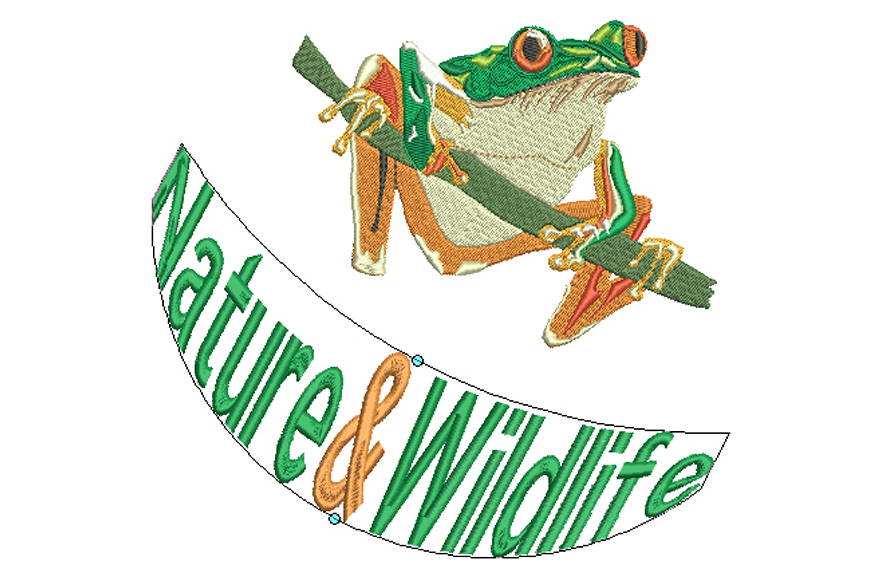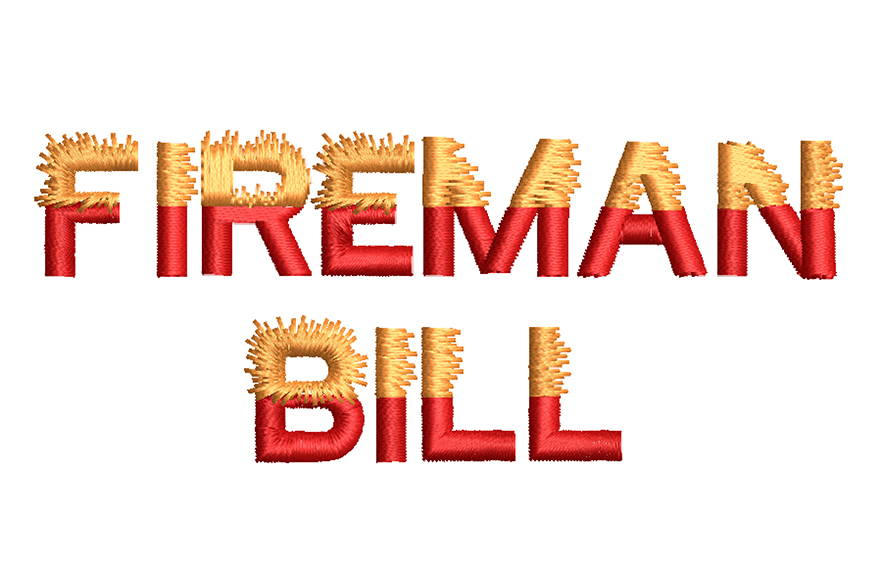 Hatch Embroidery will read both TrueType and OpenType fonts installed on your PC.
You can then make changes just as you would with professionally digitized fonts.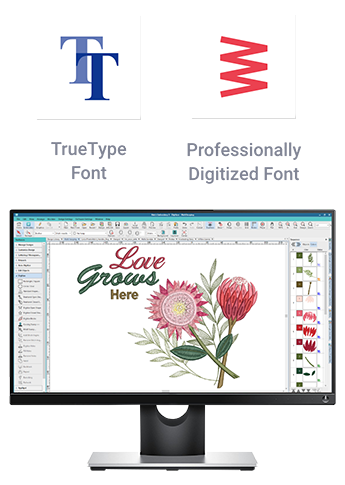 Learn more about Hatch Embroidery Lettering in these videos and guides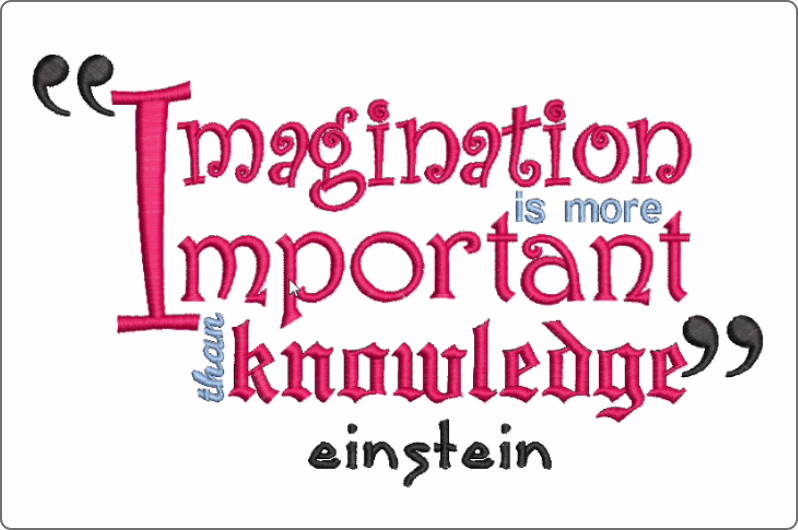 Reference guide to ensure the perfect placement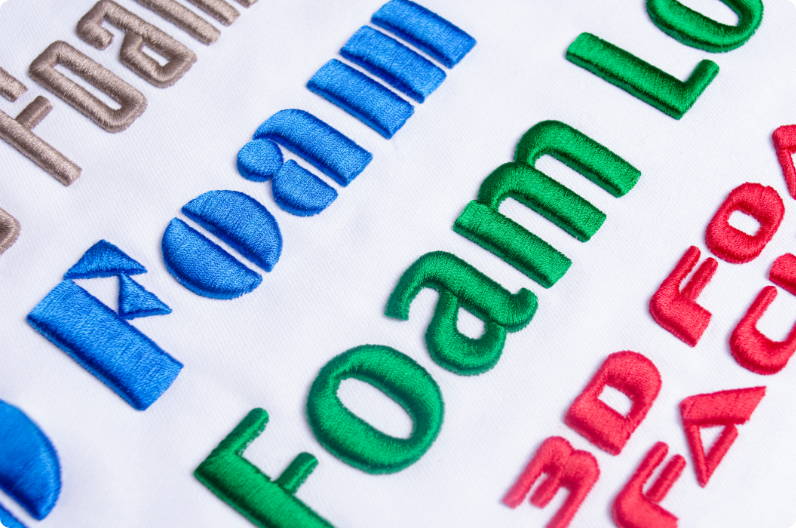 Learn the basics and start creating or editing monograms. Watch the video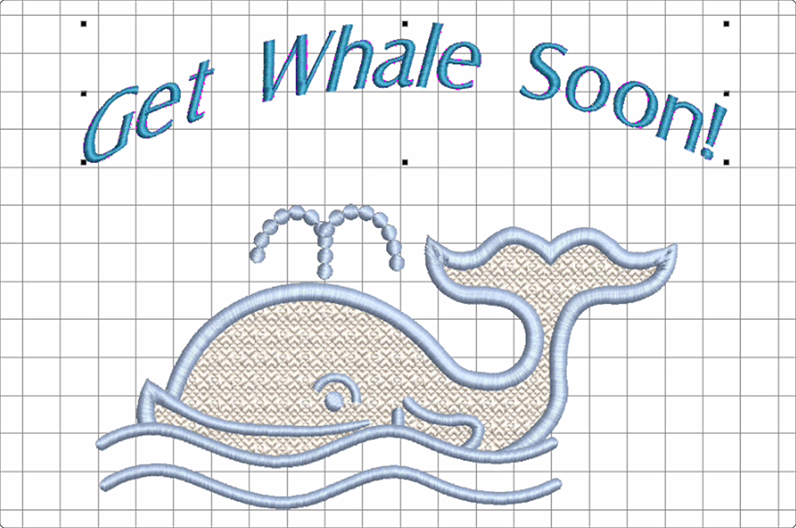 Create one letter, multiple names, edit your monogram or change a color all within one design window!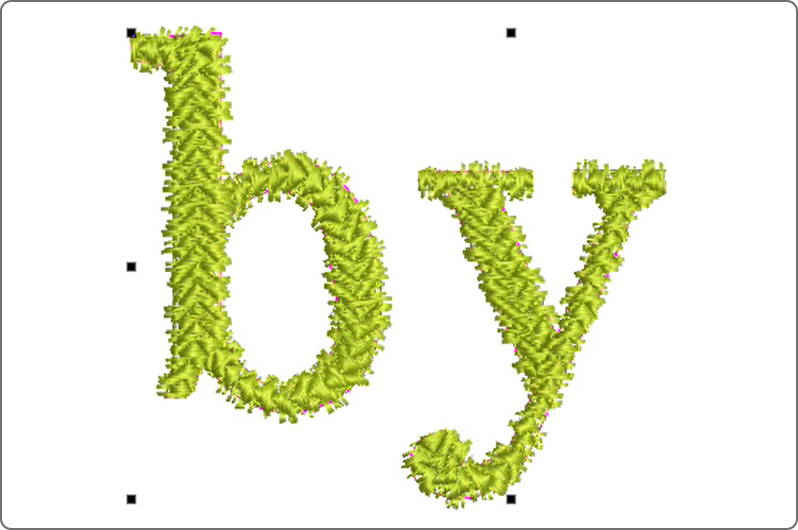 Expand your lettering capabilities with 108 fonts, 105 embossed fills and 281 motifs. The options are endless and the only limit is your imagination!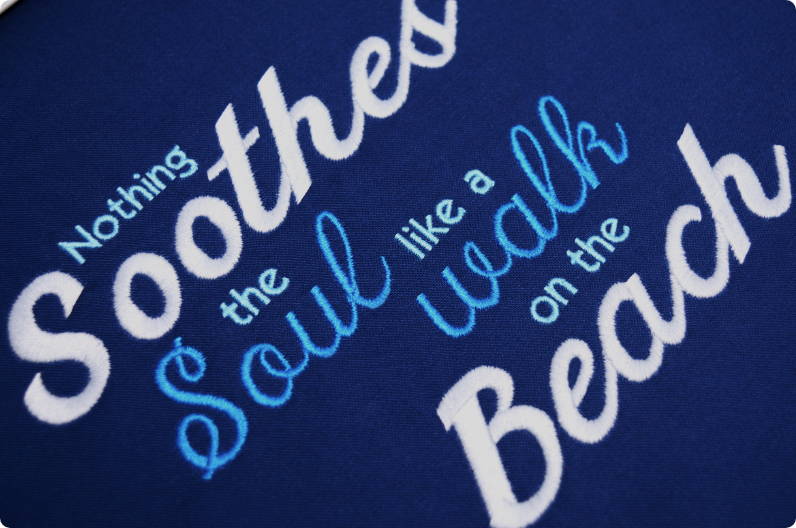 Create amazing typography designs using the 'fontastic' variety of professionally digitized fonts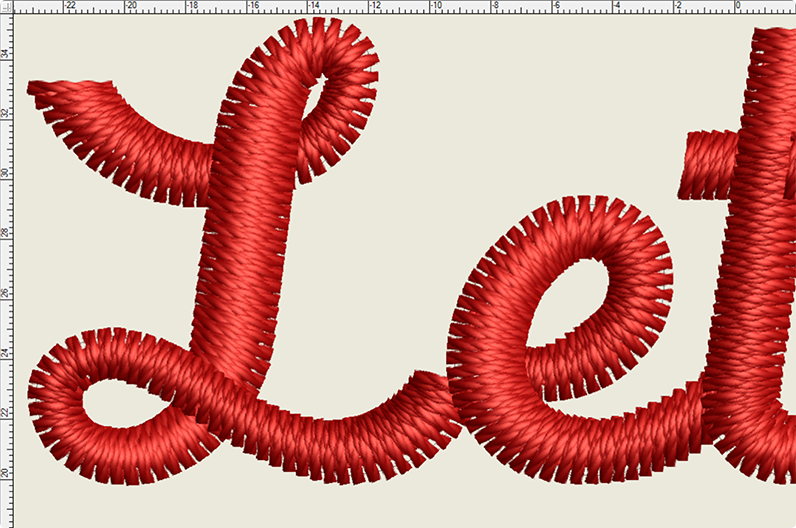 Technical insight and competitor comparison. We take you behind the scenes and show you why.
Choose the product for your lettering
Lettering is available in 3 levels. Choose the software that is right for you today and easily upgrade as you grow in the future.
Download and install now. Then start the software and choose your level.
Add additional Font Packs
Expand your lettering library with these high quality font packs. Each pack contains professionally digitized embroidery fonts that will make personalizing your projects a breeze!
Master the Art of Lettering with Hatch Academy
Enjoy over 200 FREE lessons presented by our own embroidery experts in Hatch Academy. Grow your confidence and embroidery skills fast to start creating your own beautiful designs in no time!

Real People, Real Reviews
We believe in our software and so do our users. Our reviews automatically appear unmoderated. We want to thank you all for the invaluable feedback. It helps us further improve Hatch Embroidery and we couldn't do it without you!