Buy the BRAND NEW Hatch Embroidery Digitizer 3, the Best Machine Embroidery Software on the Market & SAVE US$300* 🤩
Bonus! Access over 200 invaluable embroidery lessons by our experts in Hatch Academy and connect to over 30,000 experienced Hatchers in our network
🎓 Expert online training program in Hatch Academy
🤓 Follow our blogs with in-depth projects and tips
❤ Join our buzzing Facebook group and page
🎓 Access over 200 expert
Hatch Academy lessons
🤓 Follow our blogs with in-depth
projects and tips
❤ Join our buzzing Facebook group and page
🧵Over 400 quality Free Designs for your projects
⭐ 5-Star support from our global team
💵 30 Day Money-Back Guarantee
🧵Over 400 quality Free Designs for
your projects
⭐ 5-Star support from our global team
💵 30 Day Money-Back Guarantee
Why is Hatch Embroidery Digitizer 3 the Very Best Embroidery Software?
Hatch Embroidery Digitizer 3 is the most advanced embroidery digitizing software available today, designed specifically for the home and hobby embroiderer. Loaded with amazing easy-to-use intuitive tools and features, it will give you unlimited possibilities to expand your creativity.
Powered by Wilcom, the commercial industry leader for over 40 years, Hatch Embroidery will help you to turn your hobby into a lucrative side hustle. We took many exciting creative tools from our commercial software and simplified them so that anyone could learn to create beautiful designs in no time, without compromising on quality.
Key Features You will Find in Hatch Embroidery Digitizer 3
Below is a list of favorites chosen by our team of experts
Simple or advanced appliqué, including 1-click closed object to appliqué conversions, ready to be exported directly to SVG for your cutting machine.
Resizing, recoloring, changing stitch types and angles, weld, knife, break-apart, removing overlaps, color blending, branching, Redwork and more…
Transform your precious photographs into enduring artworks with NEW Color PhotoStitch! Capture images of loved ones or your most memorable moments in an organic flow of brilliant color blends.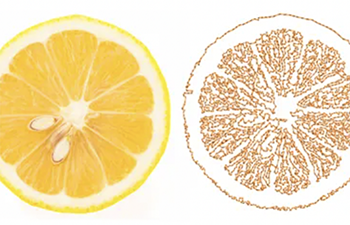 Recreate the beauty of coral! Magically transform your photo or art into a striking embroidery design. This effect uses a low stitch-count, no overlaps and minimal trims and jumps.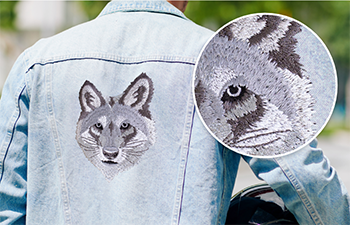 Apply hand stitch effect to your design objects for a creative organic look. This lovely effect creates random stitch lengths, angles and count.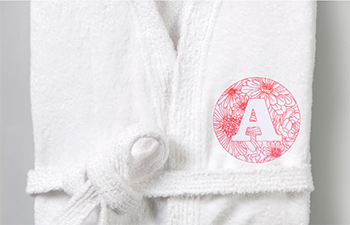 Keyboard Design Collection
Map decorative letters and other embroidery artwork to your keyboard for super-fast access.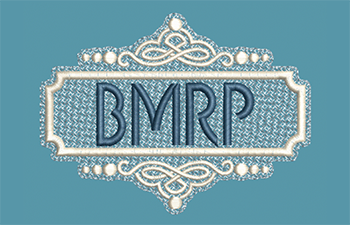 Automatically create a flat mesh backing on bulky or textured fabrics so that your embroidery design stands out!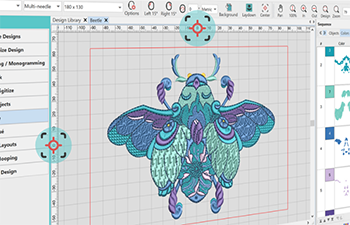 One-click on the Center All tool to bring your designs and hoop to the center of the design window.
Hoop & machine management to customize it your way

Multi-hooping with auto-hoop splitting and positioning

Advanced Sequence Docker for incredible powerful editing
Close open shapes to avoid re-digitizing objects

Redwork gives your designs that beautiful ethereal look

Design Library makes organizing and searching your designs easier
Priceless Perks when You Become a Hatcher!
You'll also receive access to expert online training and a chance to connect with over 30,000 experienced Hatchers in our network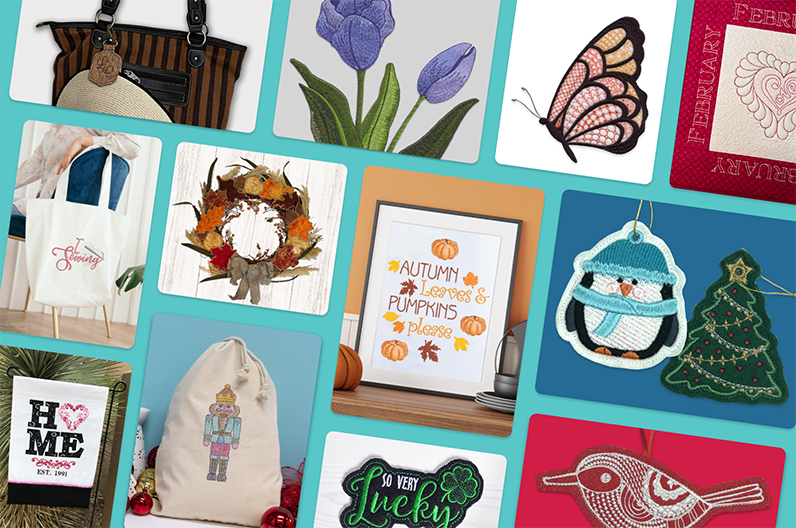 Start your journey with over 200 expert lessons included with your purchase of Hatch Embroidery Digitizer 3. They will help you learn quickly and avoid common pitfalls. Create incredible designs in record time!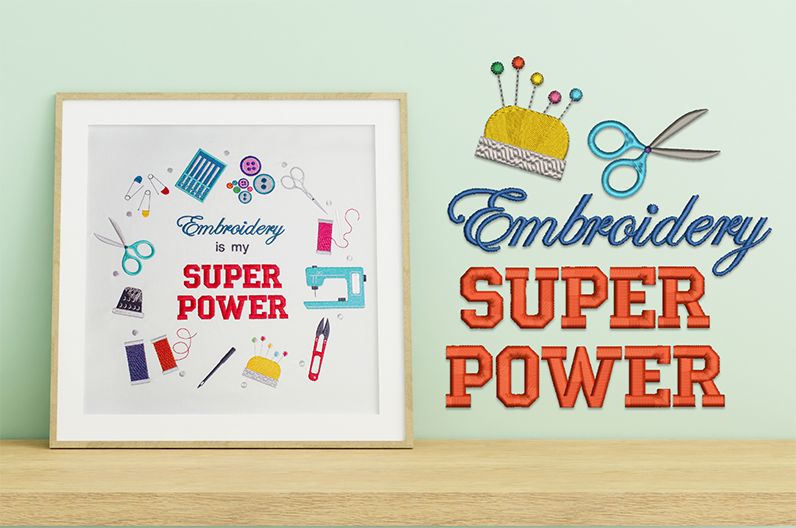 Over 150 inspirational blogs and projects written by our Hatch Embroidery experts, filled with educational content, tips, ideas and more to motivate you and broaden your embroidery creativity.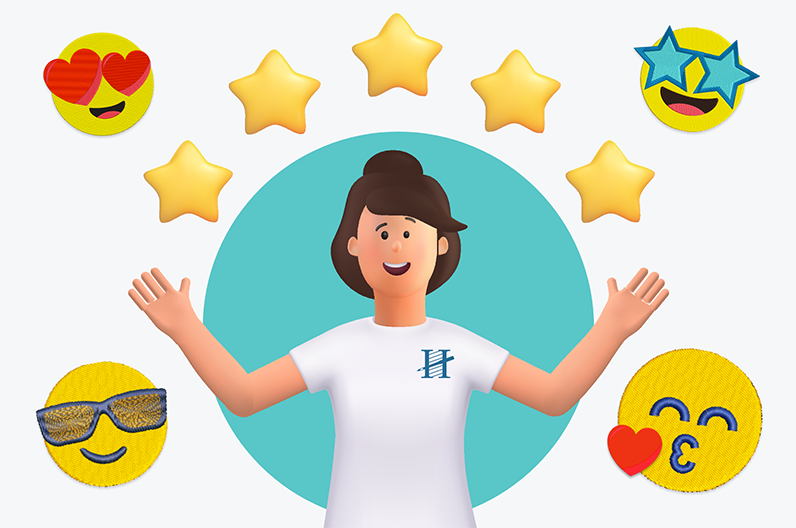 Join our YouTube channel, Facebook page as well as our Facebook group where over 30,000 experienced Hatchers gather to help one another, share ideas and their love of machine embroidery.
400 high quality free designs come included with your software. They are perfect to start trying out the various editing tools and stitching out embroidery designs on your embroidery machine.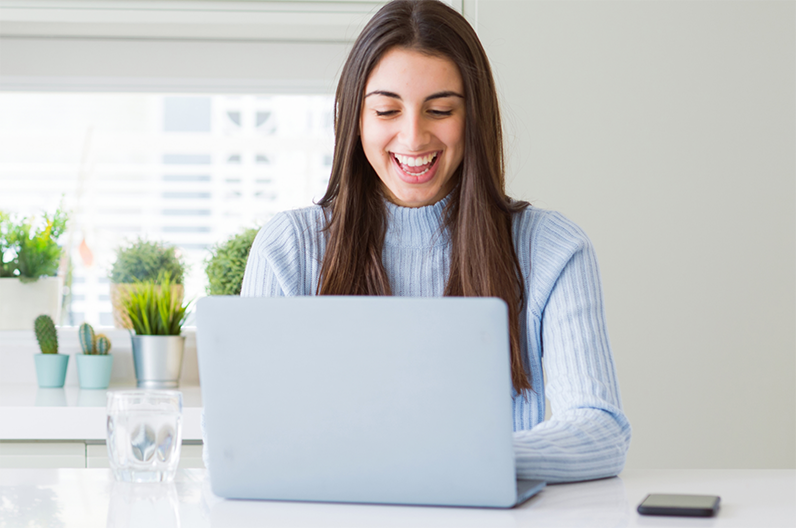 We pride ourself in the outstanding customer support we provide. Our in-house expert support team will help you out quickly and efficiently.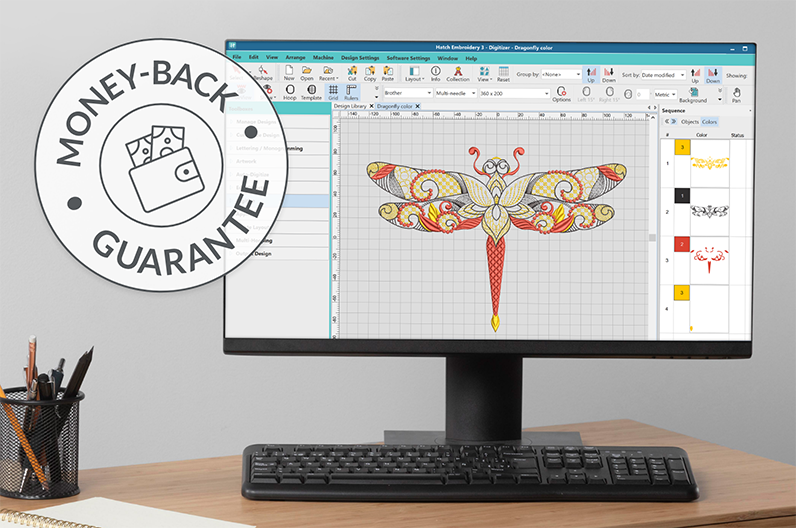 At Wilcom we are confident in the high quality of Hatch Embroidery. If for any reason you are unhappy with the software you will get your money back, no questions asked.
*T&Cs: US$300 saving is for new Digitizer orders and upgrades from Composer, Personalizer & Organizer. Not valid with FlexPay or any other offer. Excludes applicable taxes. Offer ends midnight December 4, 2022.
Real People, Real Reviews
We believe in our software and so do our users. Our reviews automatically appear unmoderated. We want to thank you all for the invaluable feedback. It helps us further improve Hatch Embroidery and we couldn't do it without you!