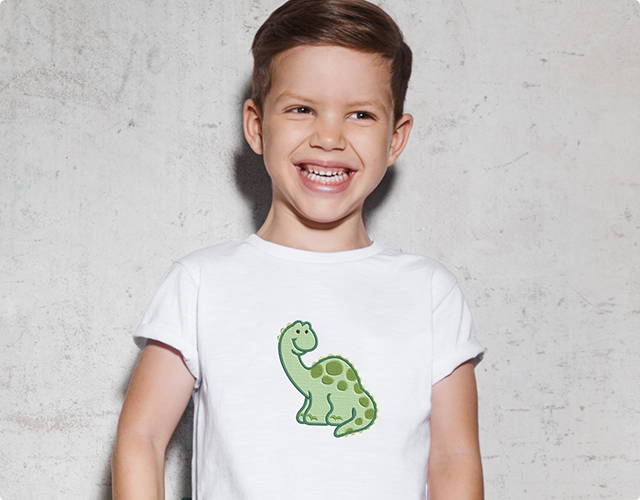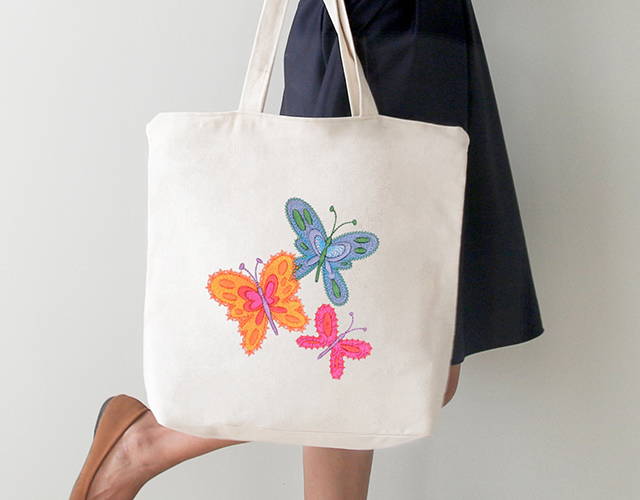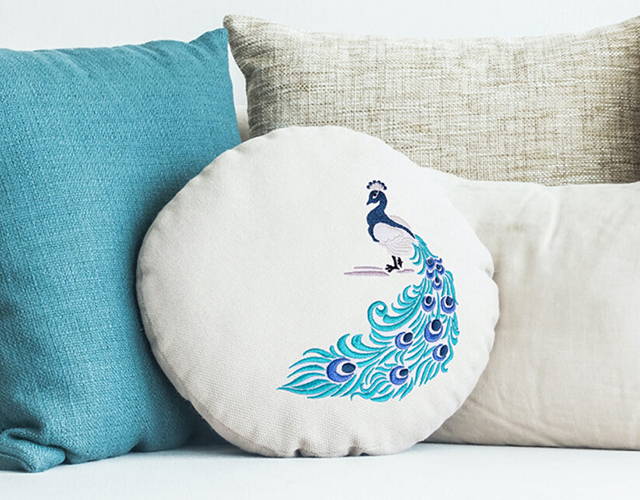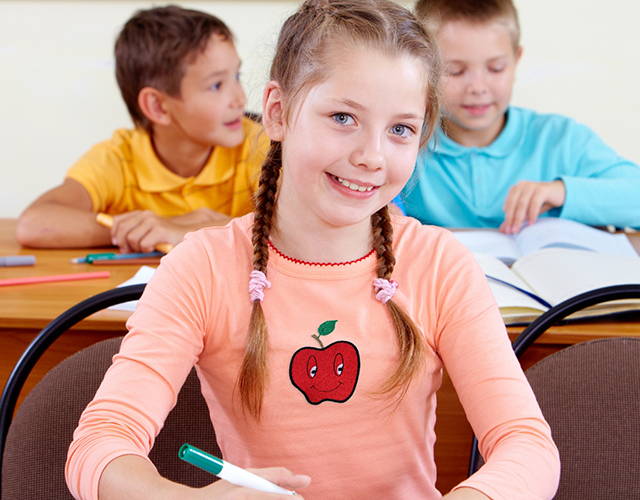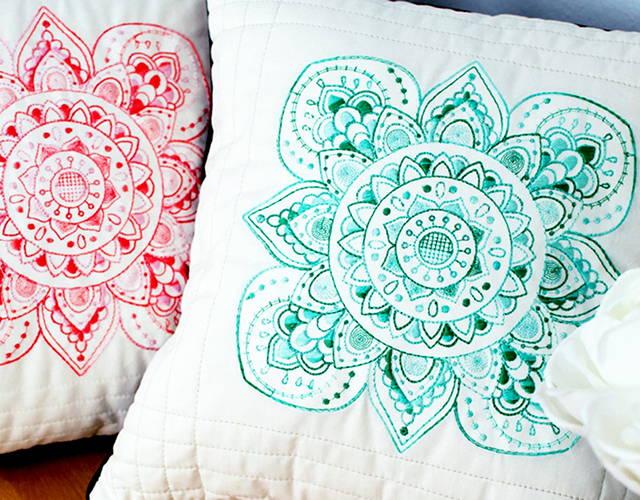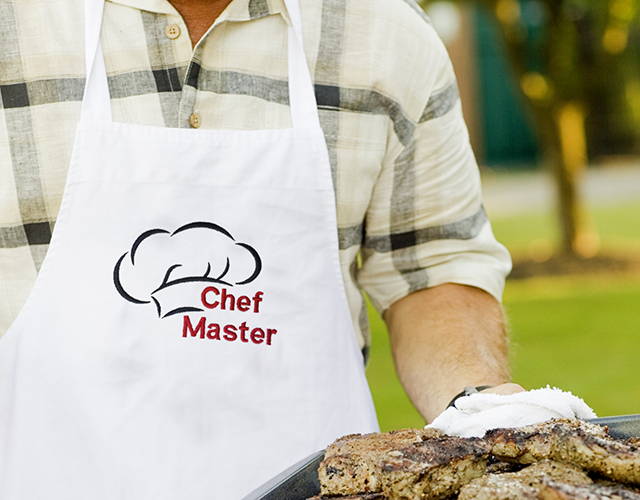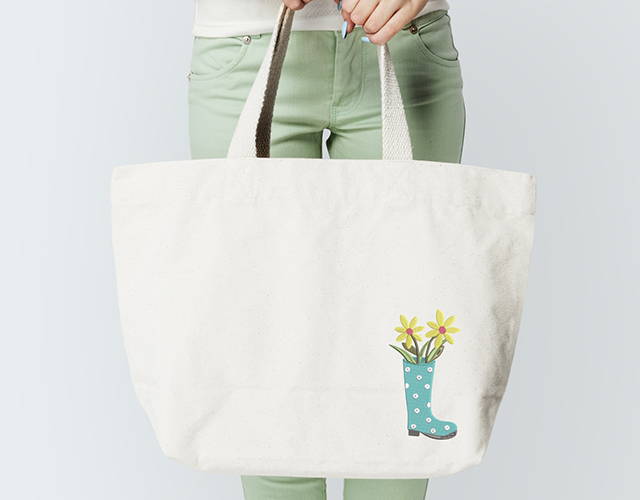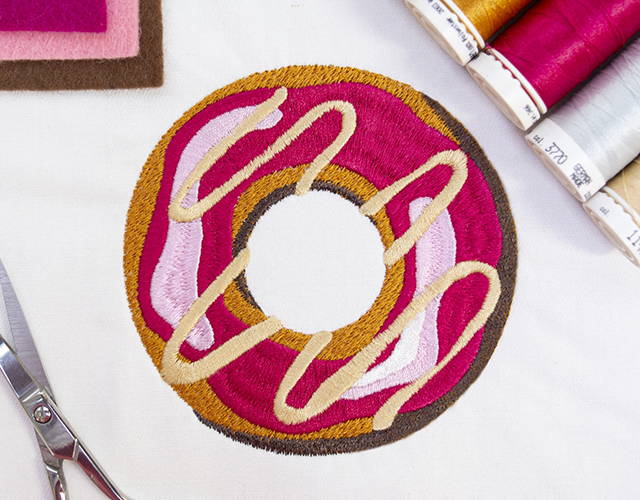 Jump Start Your Embroidery Journey without any Digitizing Experience Using one of the 10 Fantastic Auto-Digitizing Tools
1% inspiration, 99% perspiration? Not any more! Convert your bitmap and vector art to embroidery with one click, and let Hatch Embroidery choose the best colors, shapes, and sequence. If you want more control, you can use one of the many other tools such as Click-to-Fill, Click-to-Turning Fill and Click-to-Outline.
The Auto-Digitizing toolbox also includes creative tools to make your designs even more interesting. Use Color PhotoStitch or Reef PhotoStitch for a more artistic flair.
10 Great Tools for Instant Embroidery



Did you know you can digitize in Hatch Embroidery without actually learning how to digitize! Import your artwork and with only a few clicks you will get a cool embroidery design. It is really that easy. Perfect for simple and clean artwork with only a few colors and outlines. Hatch Embroidery will remove unwanted backgrounds, making it ready to be stitched.

Color Management with Auto-Digitizing
Choose which colors to reduce before Hatch Embroidery digitizes the design for you. Fewer colors mean fewer thread changes and is especially helpful if you use single-needle embroidery machines.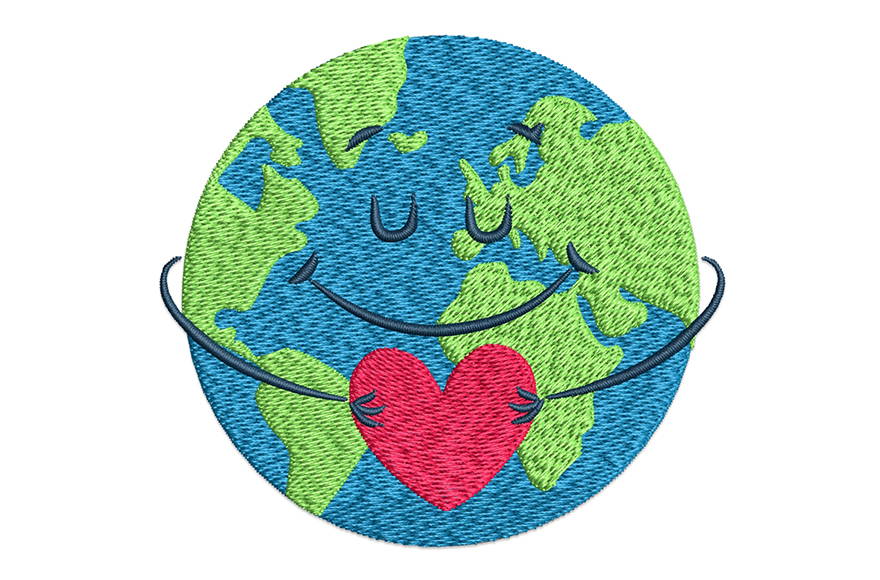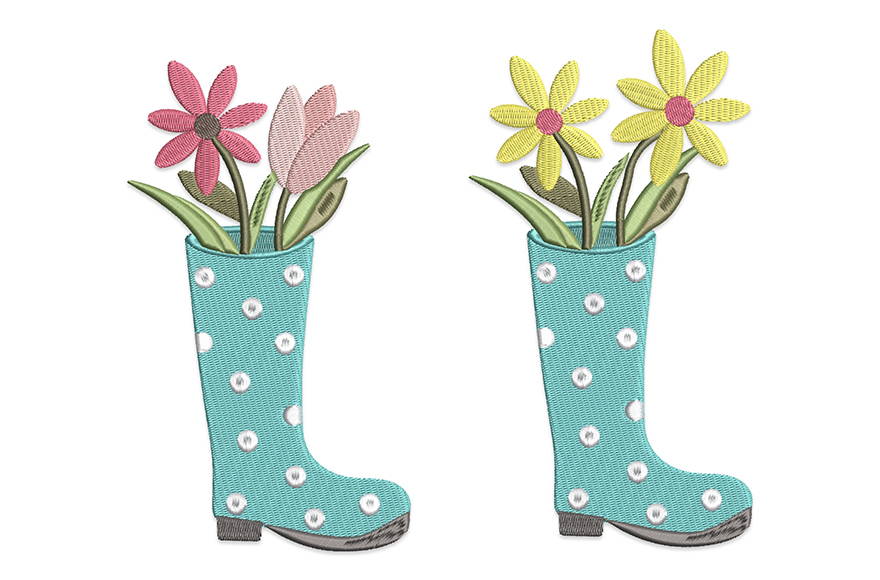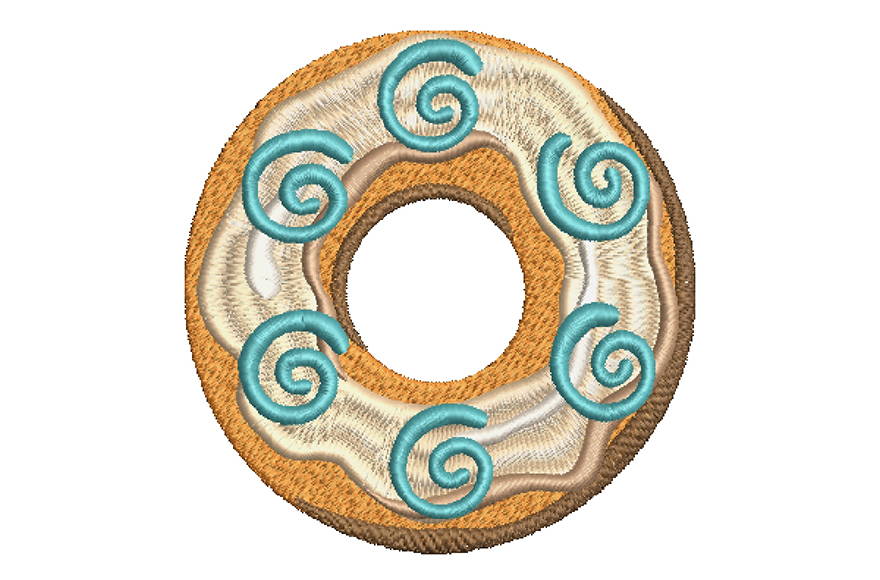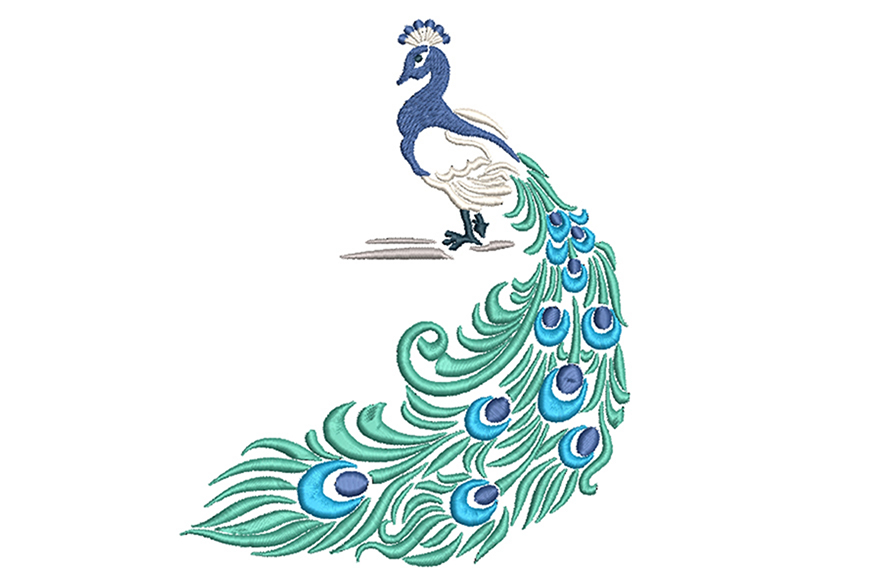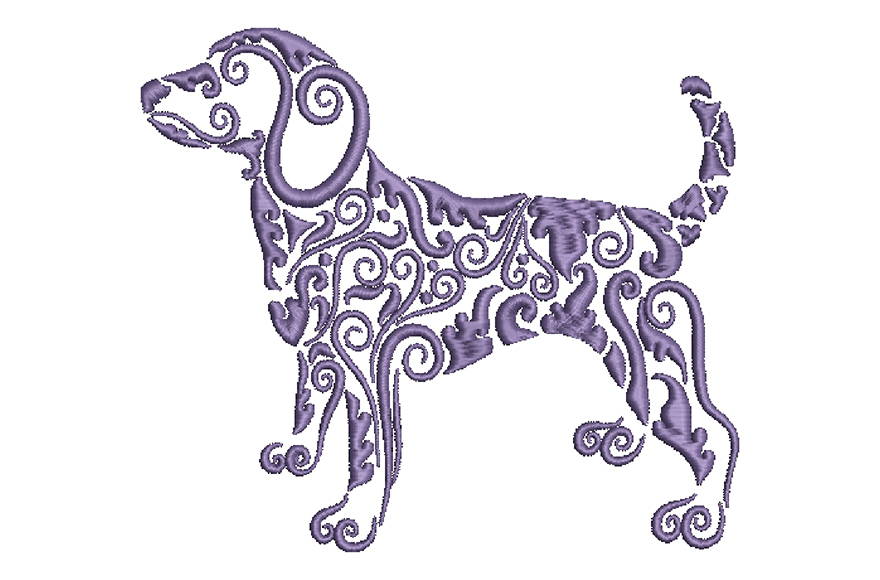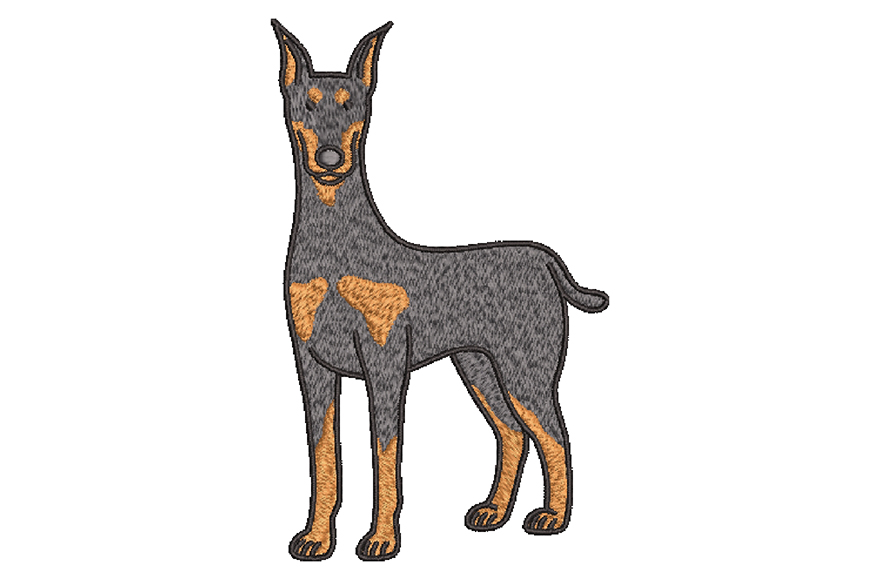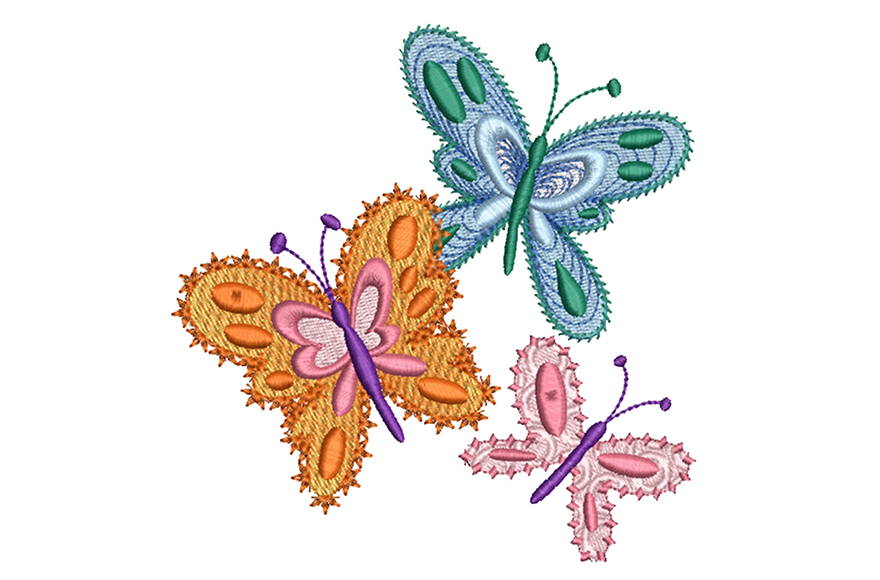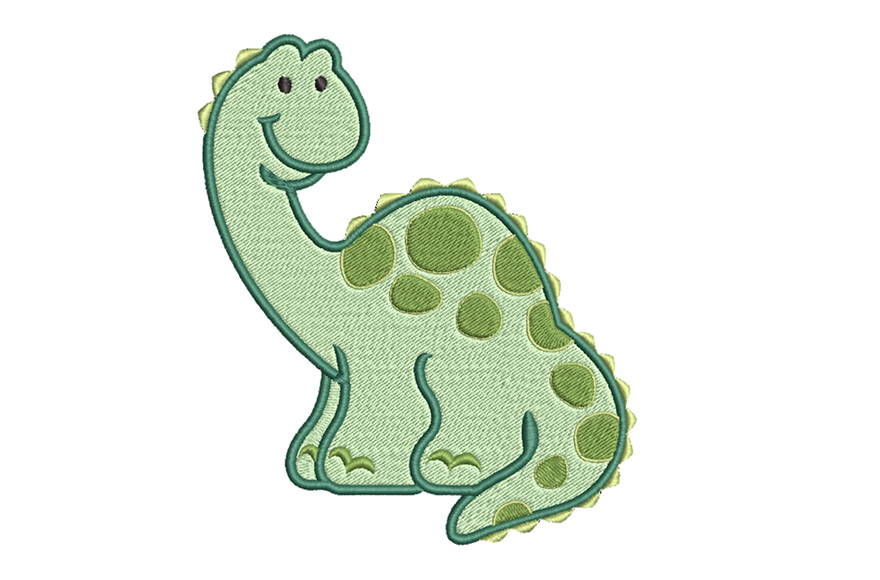 Learn more about Auto-Digitizing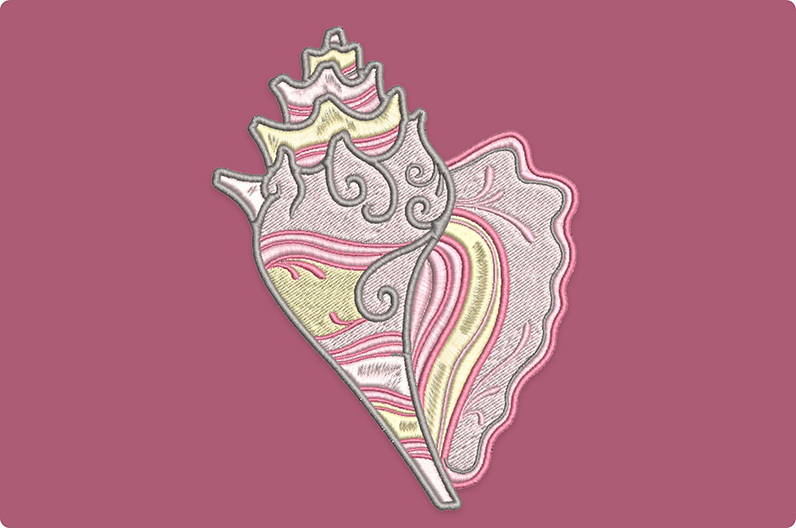 Convert images into embroidery designs in just 1 click!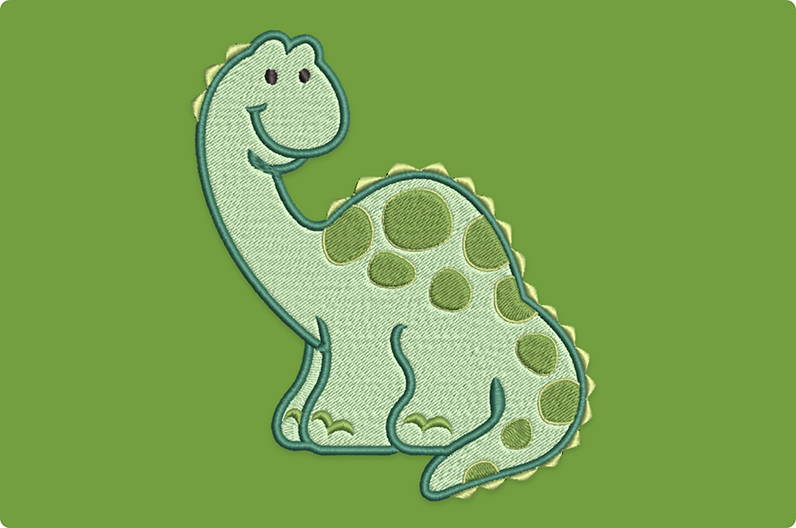 Automatically convert bitmap and vector images into clean embroidery designs.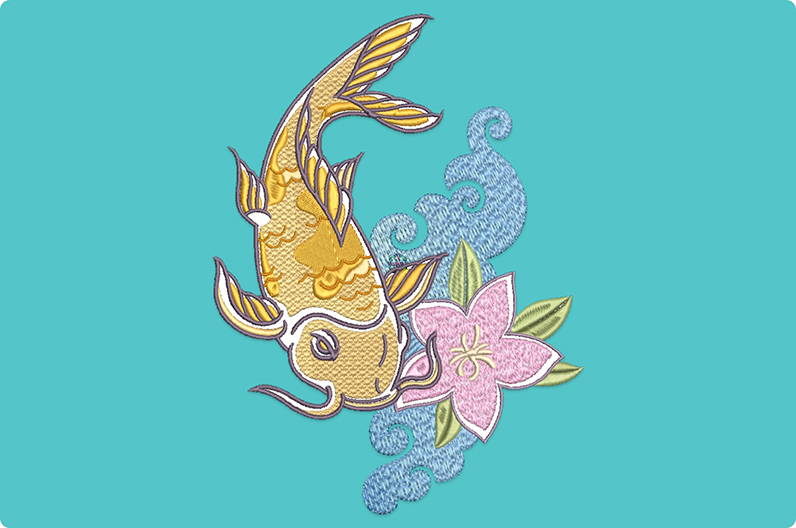 Start your embroidery journey without digitizing experience using one of the 10 auto digitizing tools.
Choose the product for your Auto-Digitizing
Auto-Digitizing is available in 2 levels. Choose the software that is right for you today and easily upgrade as you grow in the future.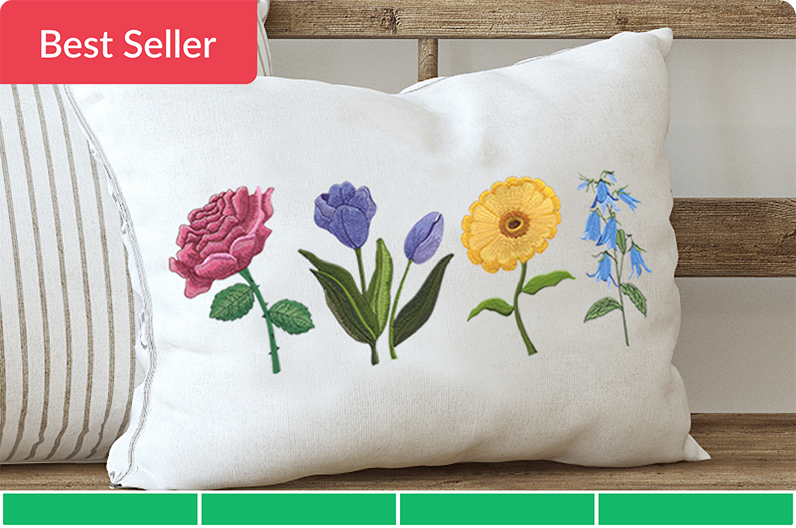 Hatch Embroidery
Digitizer 3
The best digitizing software choice for both beginner and experienced embroiderers. Everything a hobbyist or home embroiderer needs.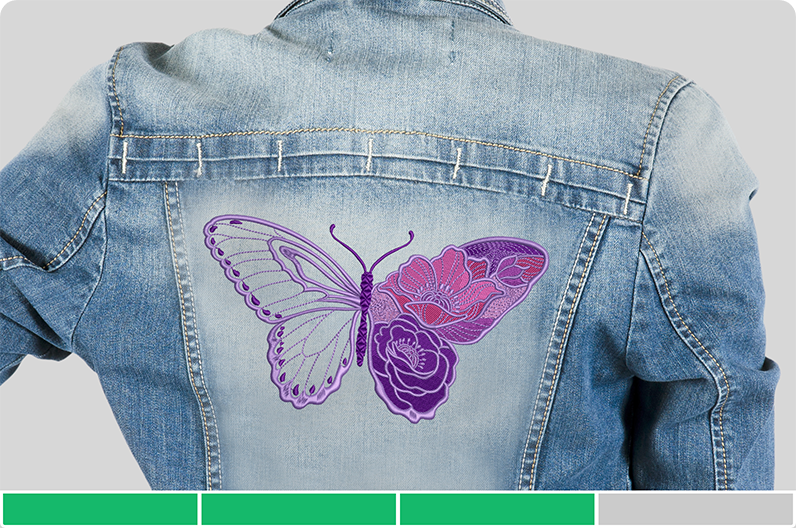 Hatch Embroidery
Composer 3
There is nothing quite like creating your very own unique embroidery designs quickly and easily by combining existing designs and lettering.
Download and install now. Then start the software and choose your level.
Learn how to Auto-Digitize with Hatch Academy
Enjoy over 200 FREE lessons presented by our own embroidery experts in Hatch Academy. Grow your confidence and embroidery skills fast to start creating your own beautiful designs in no time!

Real People, Real Reviews
We believe in our software and so do our users. Our reviews automatically appear unmoderated. We want to thank you all for the invaluable feedback. It helps us further improve Hatch Embroidery and we couldn't do it without you!