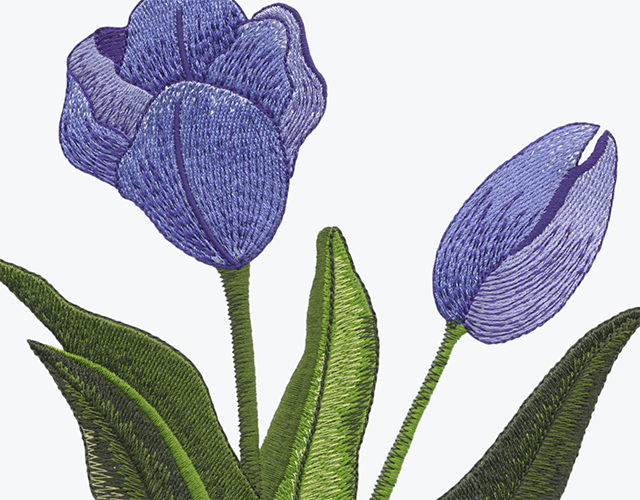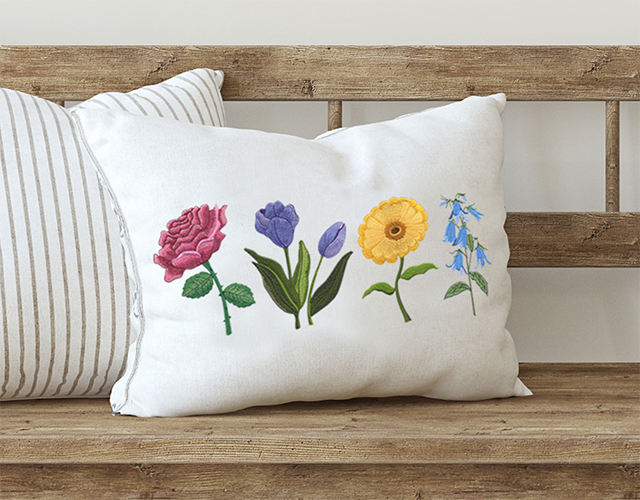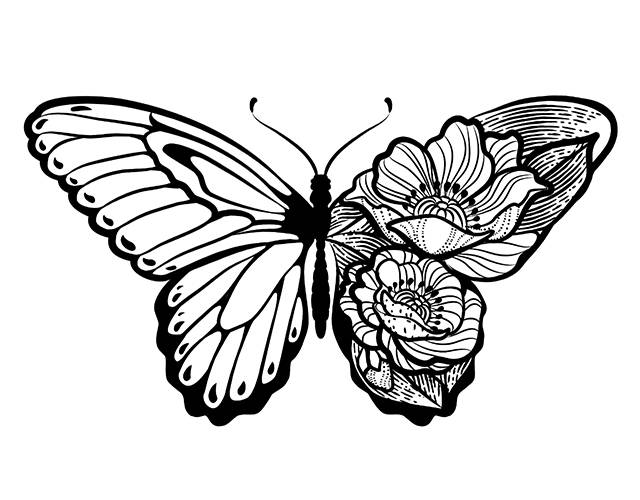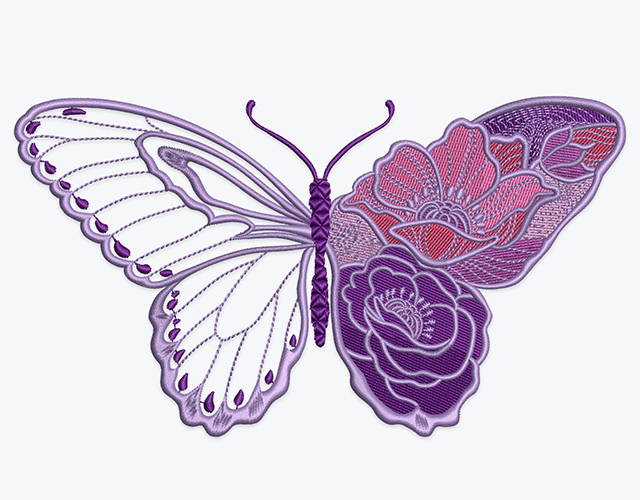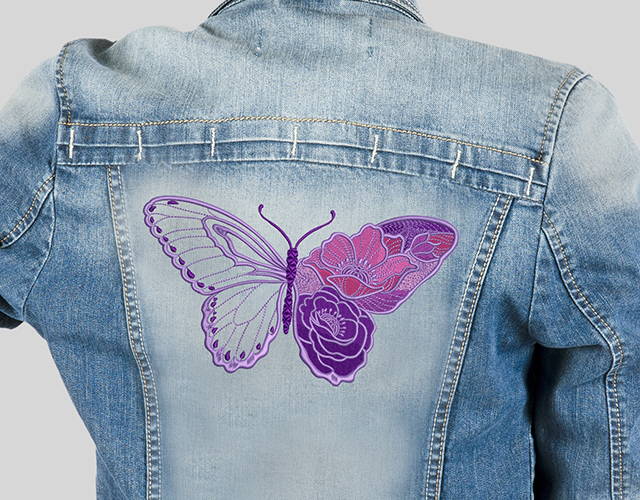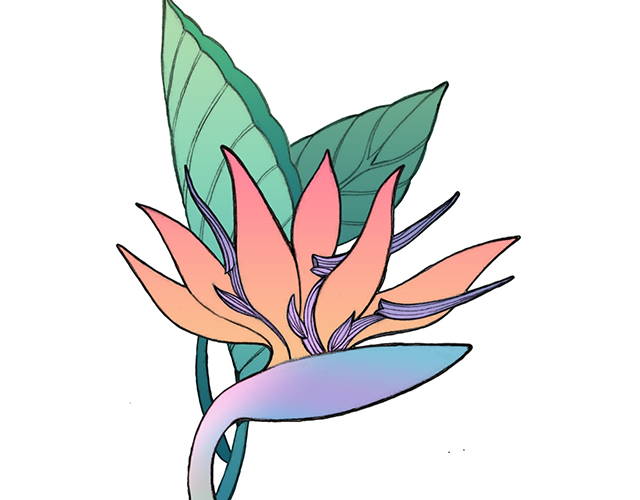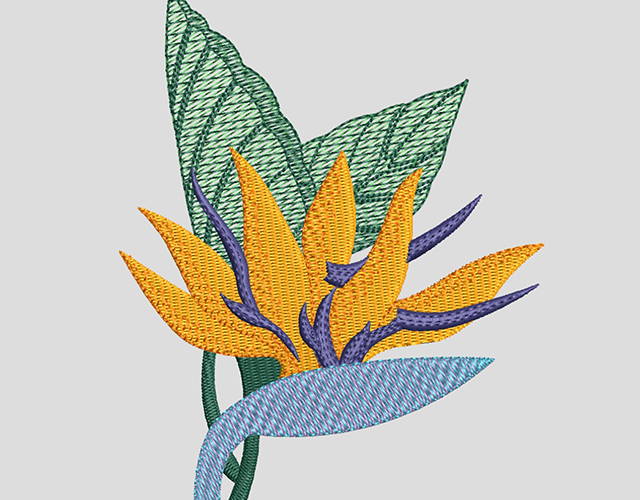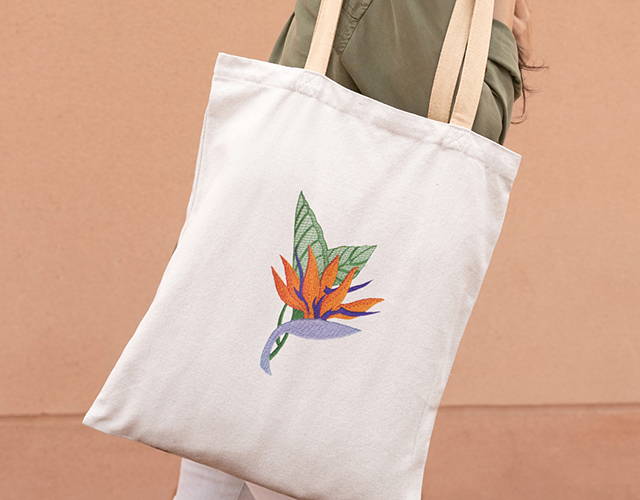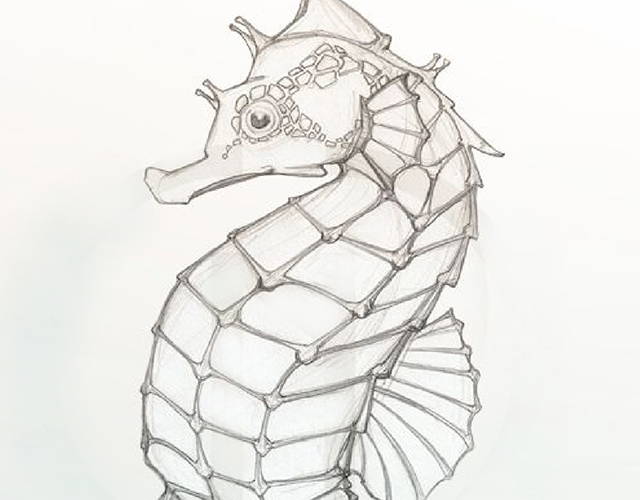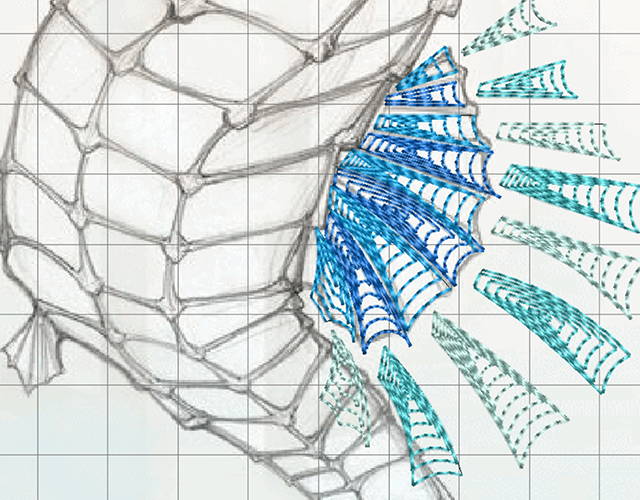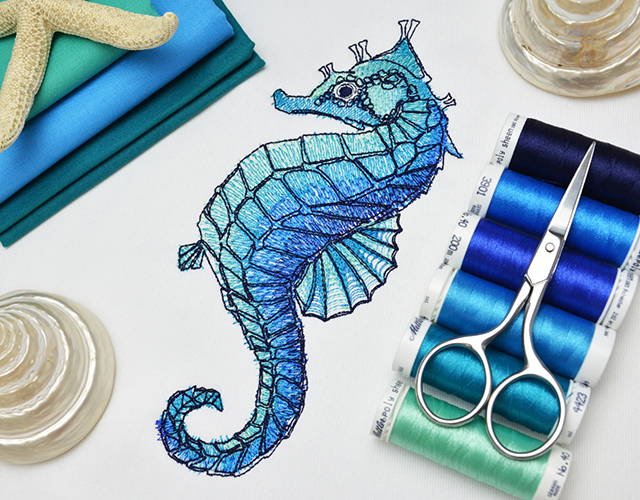 Hatch Embroidery software brings you the most advanced digitizing tools designed for your hobby or small business. Created with both beginners and experienced digitizers in mind, you do not need to be an expert to turn basic or complex shapes into embroidery objects and achieve outstanding stitch results.
Create designs from scratch with super easy-to-use tools and have unlimited control. Edit your designs as you like, add creative stitch types and effects, the options are limitless.
Watch this embroidery project flourish
Manual digititizing tools give you unlimited creativity and control over your designs. Digitize open and closed shapes and blocks by tracing your artwork.
Take creative control of your artwork and digitize exactly as you have always imagined with precision control in Hatch Embroidery Digitizer.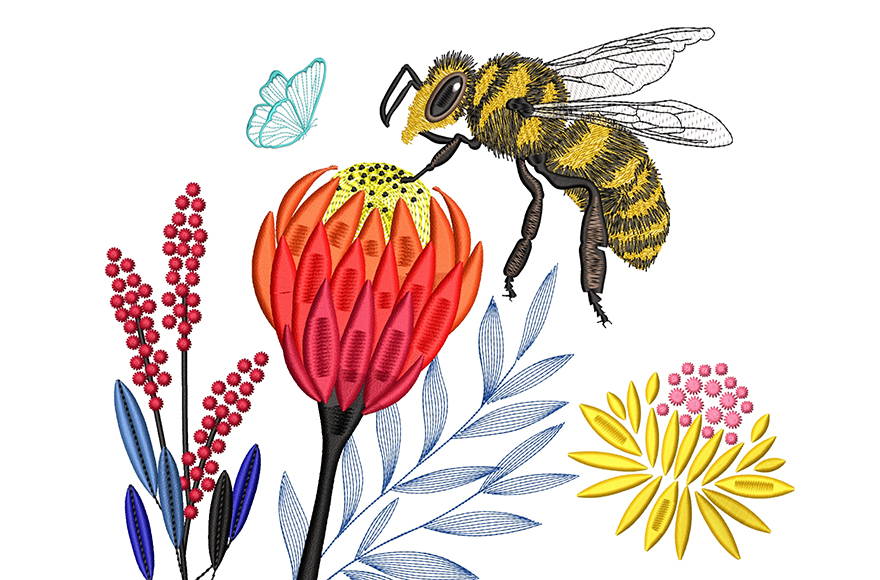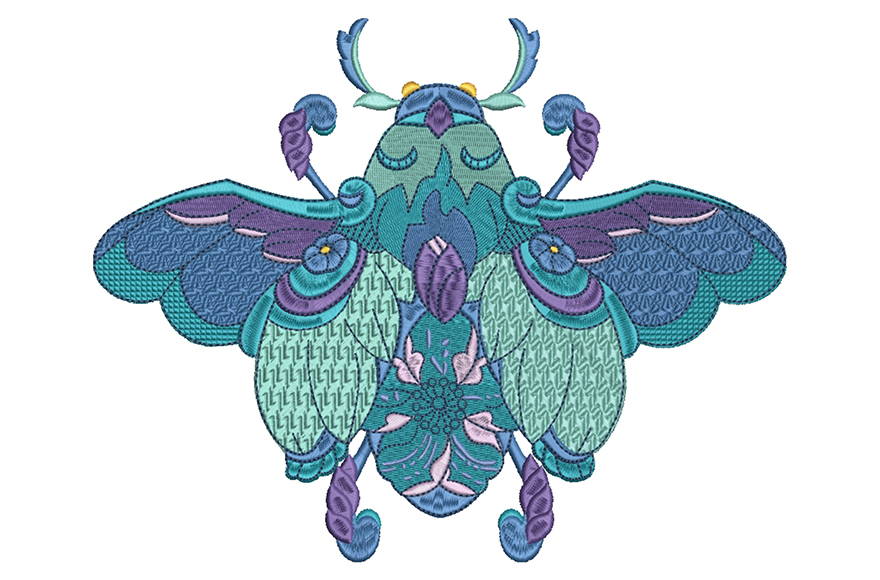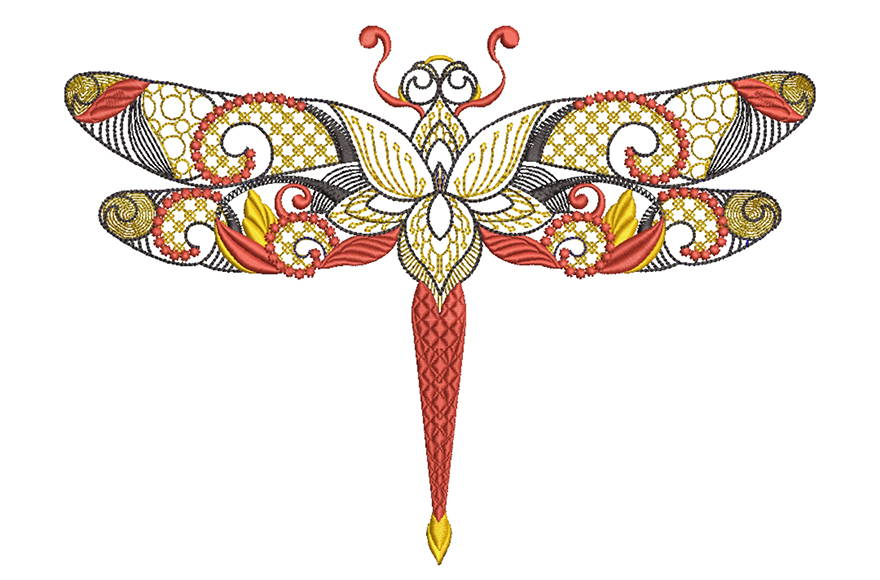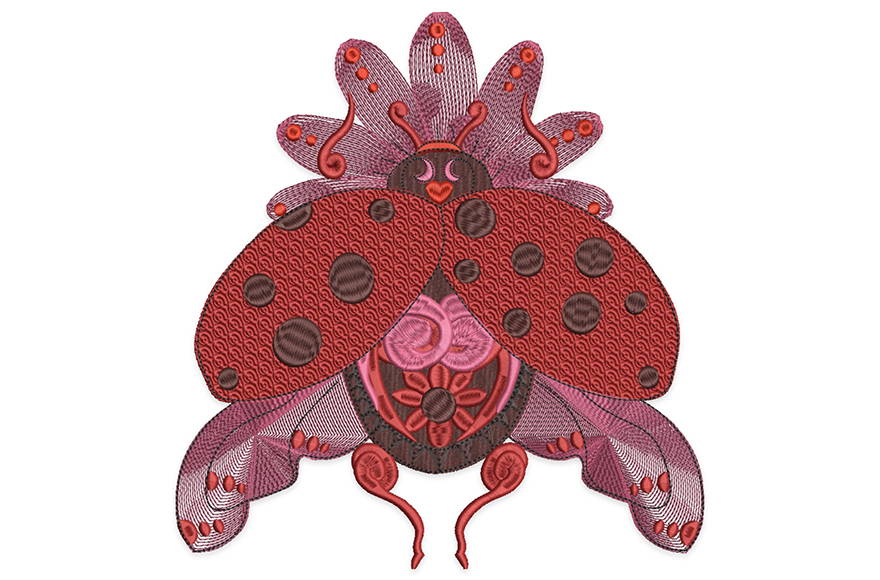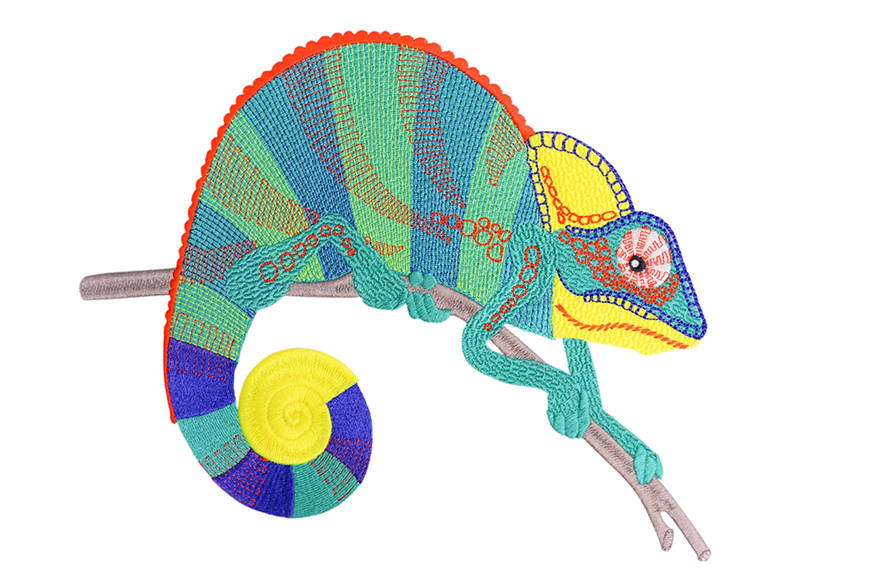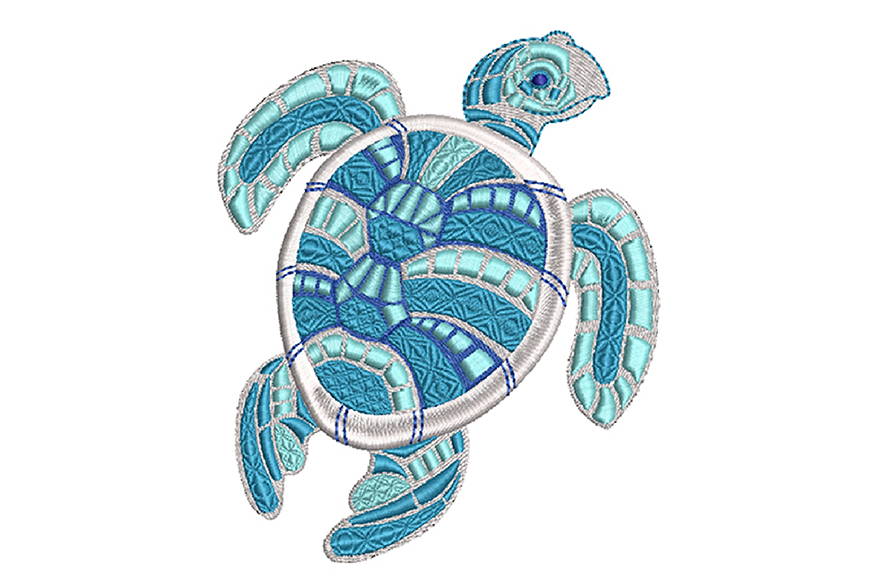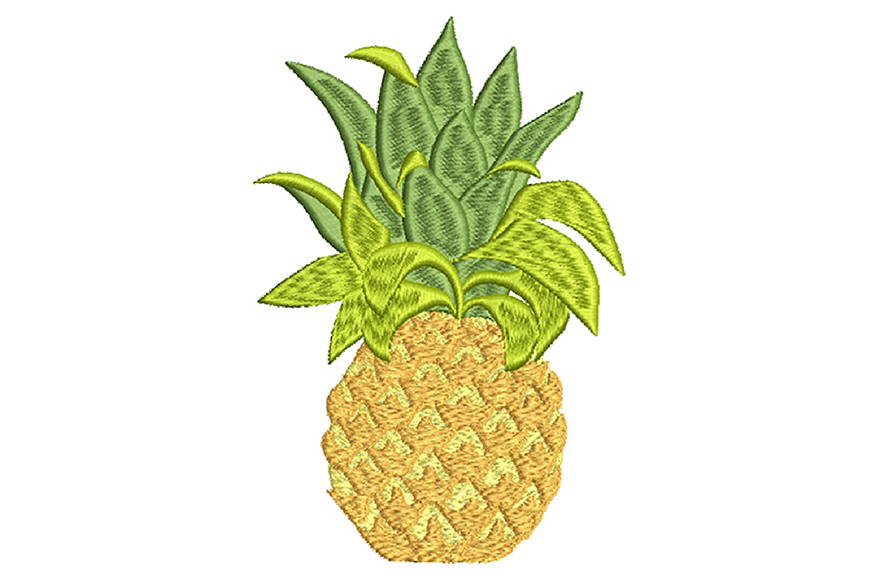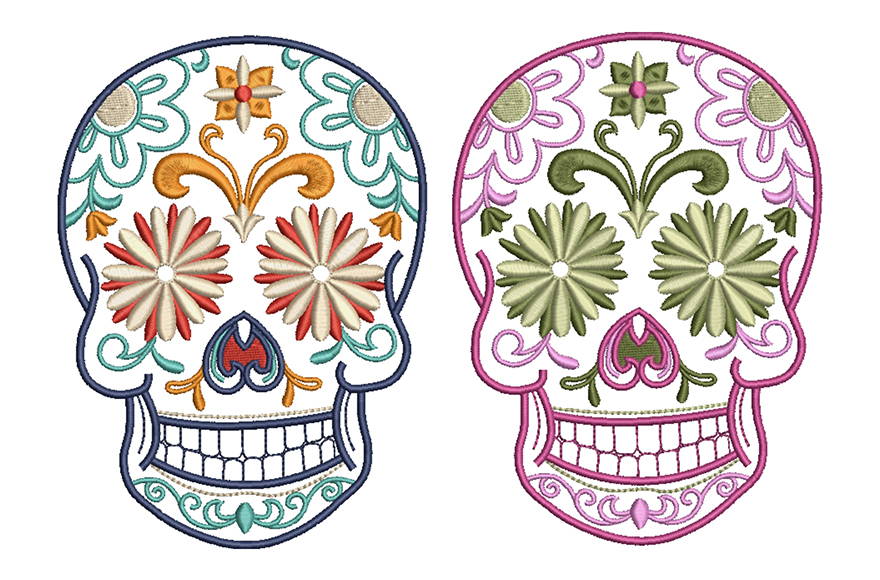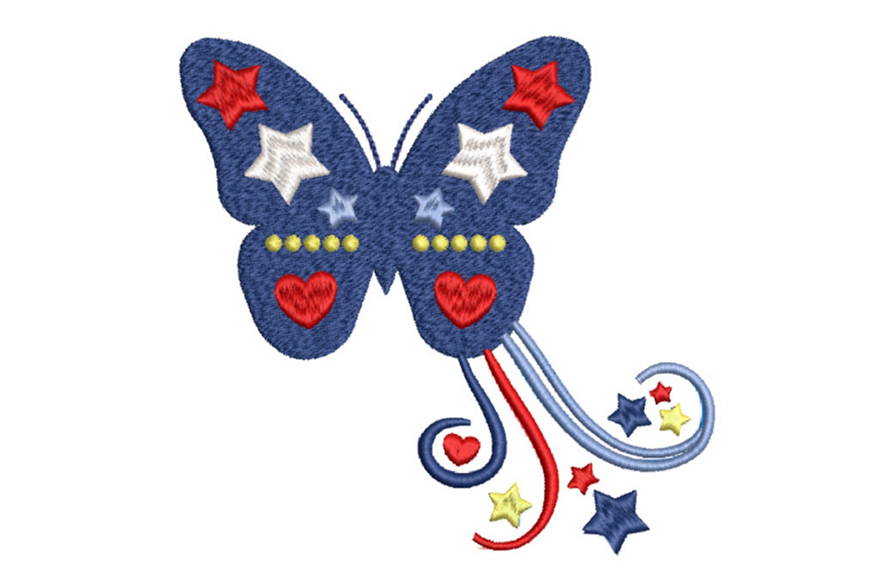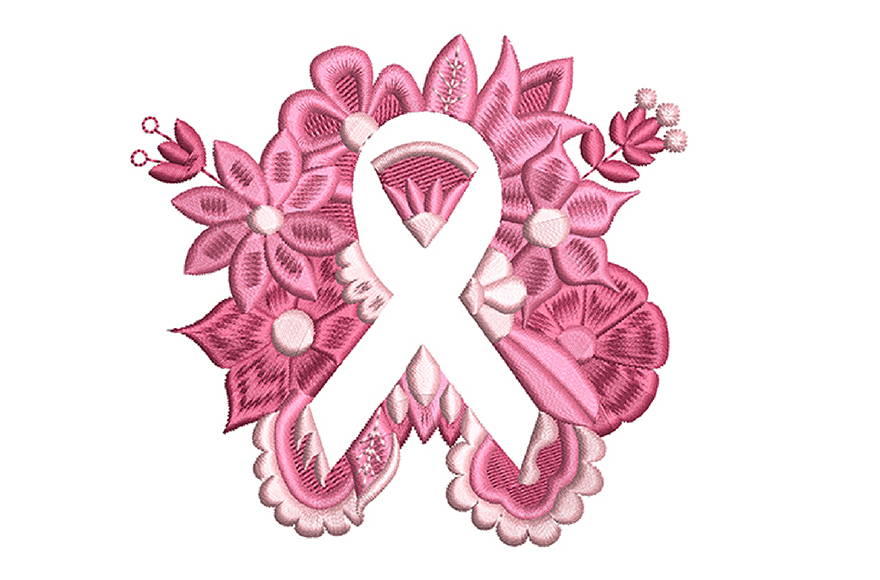 Learn more about Manual Digitizing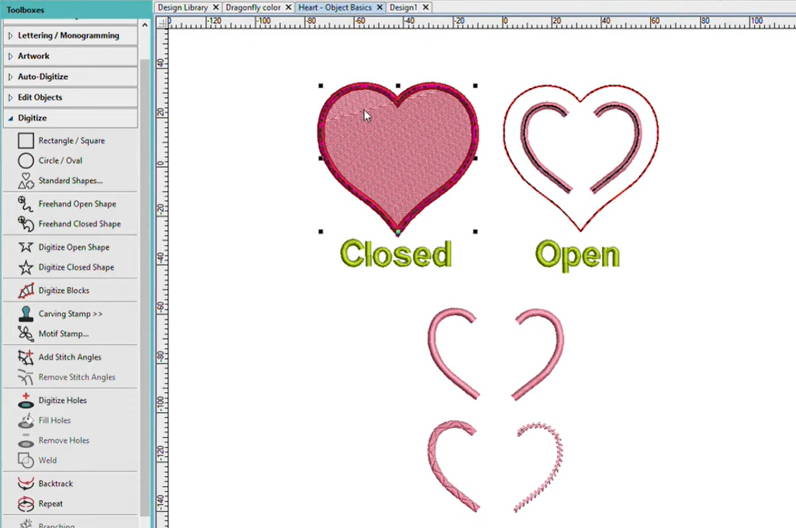 Create your own designs from the simplest, most basic designs to the most complex.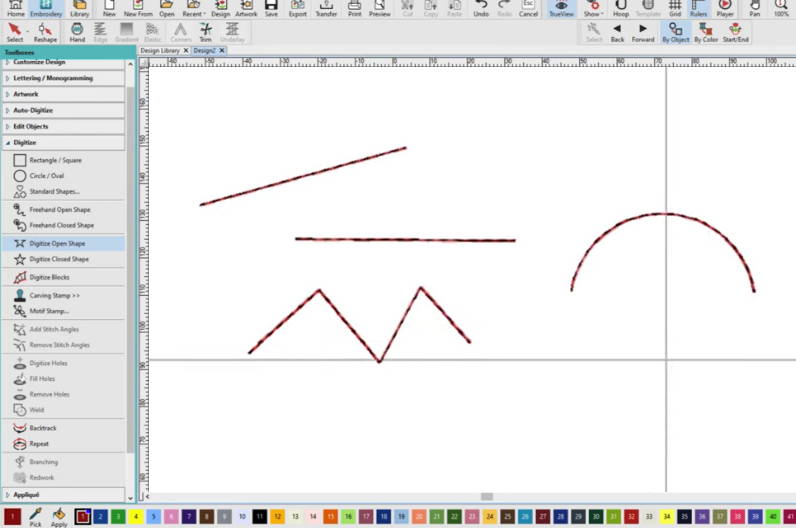 Digitize open shapes for details or outlines with any outline stitch type.
Create objects that have stich properties with Hatch Embroidery Digitizer.
Digitize open shapes for details or outlines with any outline stitch type.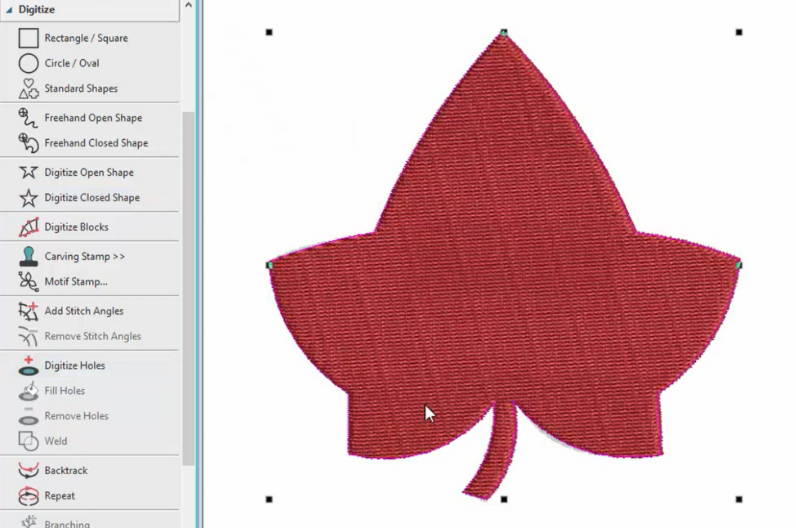 Digitize closed shapes with any fill or outline stitch type.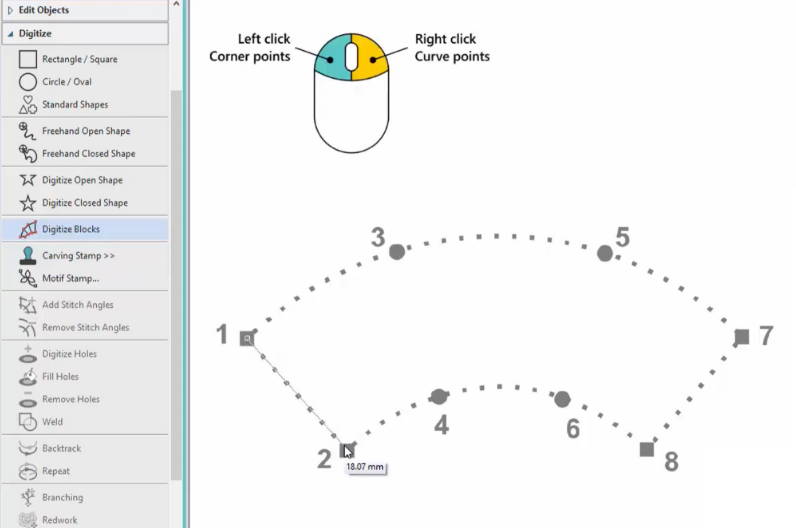 Digitize block objects with turning stitch angles.
---
These videos were created in previous versions of Hatch Embroidery, but they still have great information when using Hatch Embroidery 3.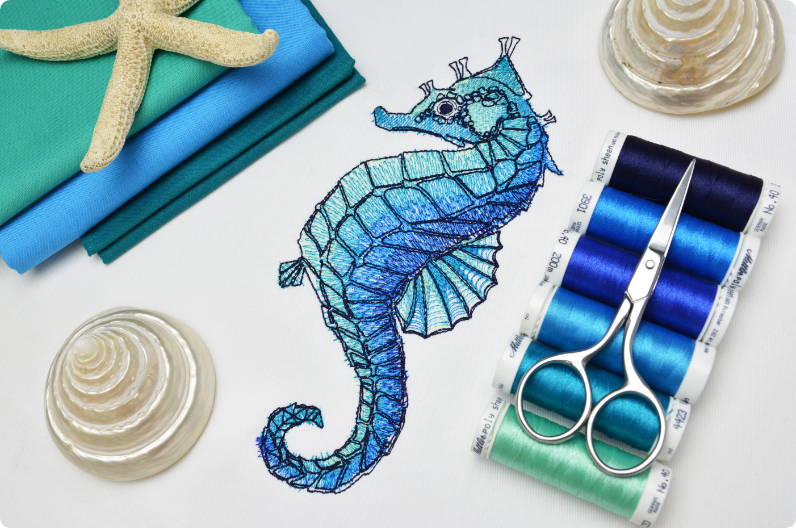 See our Seahorse come to life.
There are many great tools available to create your own beautiful designs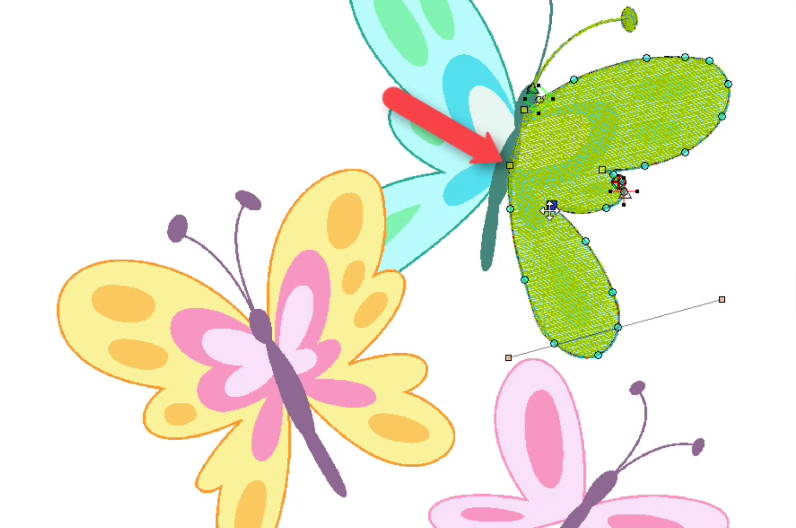 It is really easy to manually digitize your artwork and turn them into embroidery designs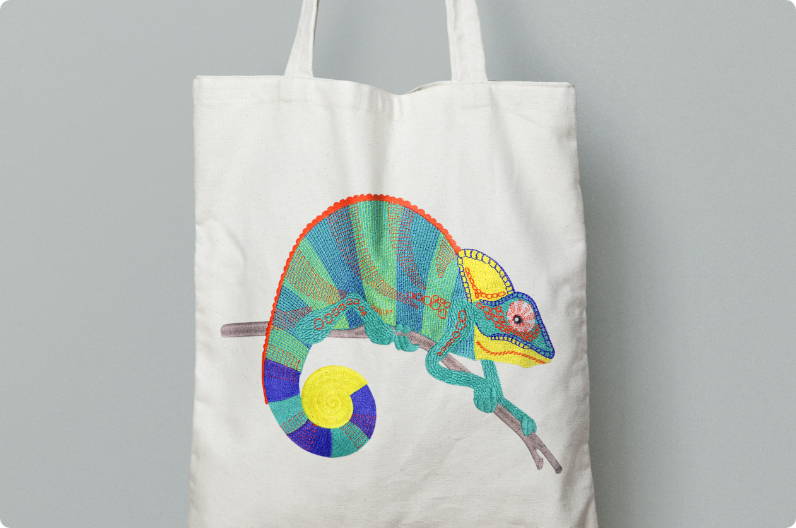 Read about all the different stitch types, fills and effects that were used to create this striking design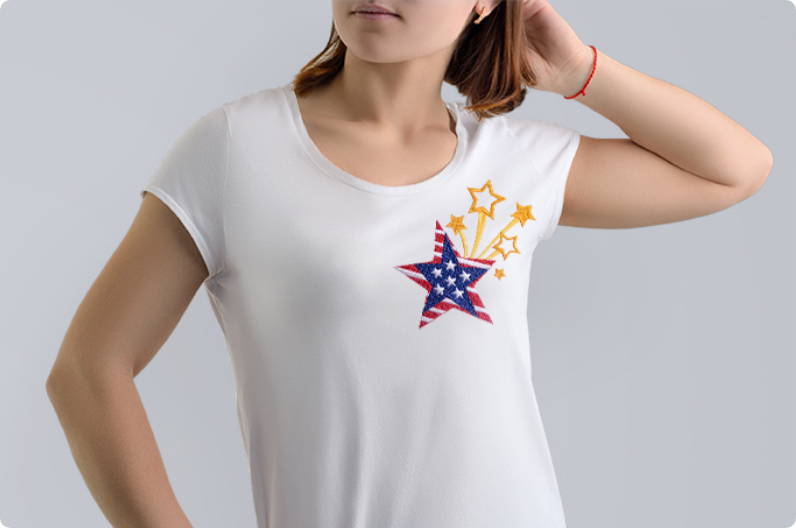 Learn how this beautiful Patriotic Star design was digitized from step-by-step tutorial videos and access the free design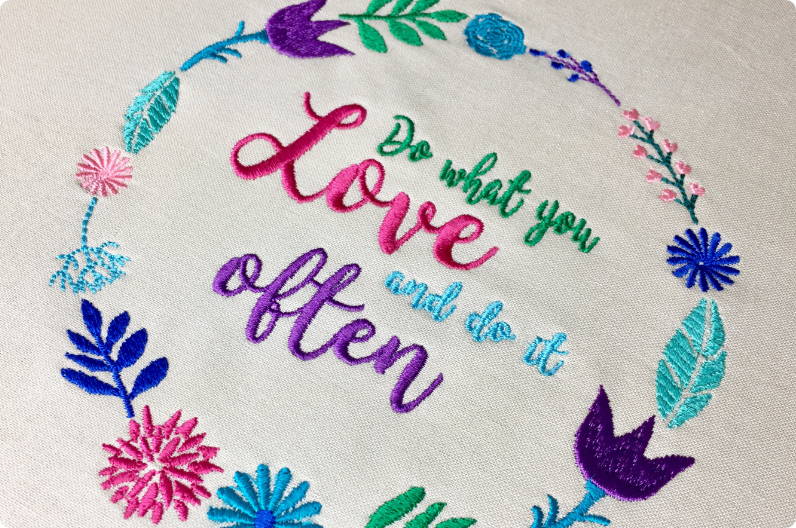 Circle of Flowers digitizing series with tutorial videos
The product for your Digitizing
Manual Digitizing is only available in Hatch Embroidery Digitizer.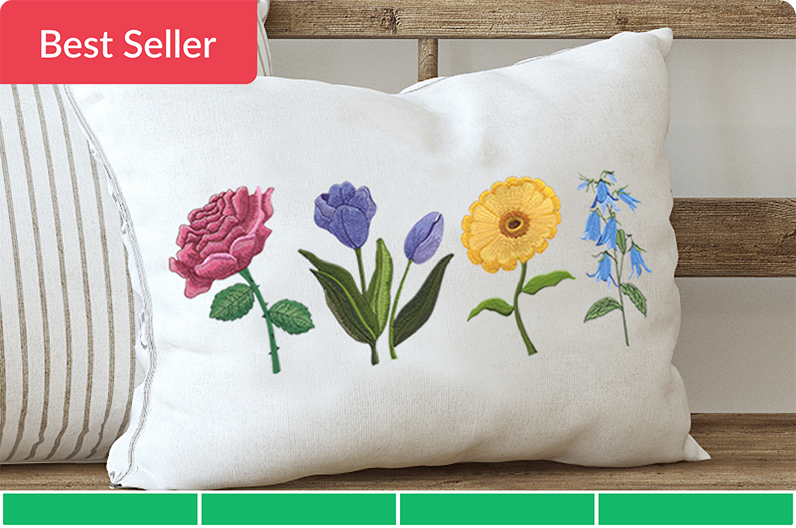 Hatch Embroidery Digitizer 3
Designed for beginner and experienced digitizers, you get manual and auto-digitizing, powerful editing with endless layout options, appliqué, resizing, recoloring, multi-hooping, creating offset outlines, sequencing, monogramming, world class lettering and so much more. The possibilities are endless.

Download and install now. Then start the software and choose your level.
Master the Art of Digitizing with Hatch Academy
Enjoy over 200 FREE lessons presented by our own embroidery experts in Hatch Academy. Grow your confidence and embroidery skills fast to start creating your own beautiful designs in no time!

Real People, Real Reviews
We believe in our software and so do our users. Our reviews automatically appear unmoderated. We want to thank you all for the invaluable feedback. It helps us further improve Hatch Embroidery and we couldn't do it without you!