What's new in Hatch Embroidery 3

Recreate the beauty of coral! Reef PhotoStitch magically transforms your photo or art into a startling embroidery design, using a single color. This brilliant textured effect uses a low stitch count, no overlaps, and minimal trims and jumps.
Available in:

Transform your precious photographs into enduring artworks with NEW ColorPhotostitch! Capture images of loved ones or your most memorable moments in an organic flow of brilliant color blends, with every detail subtly defined within seemingly random stitching. Brilliant!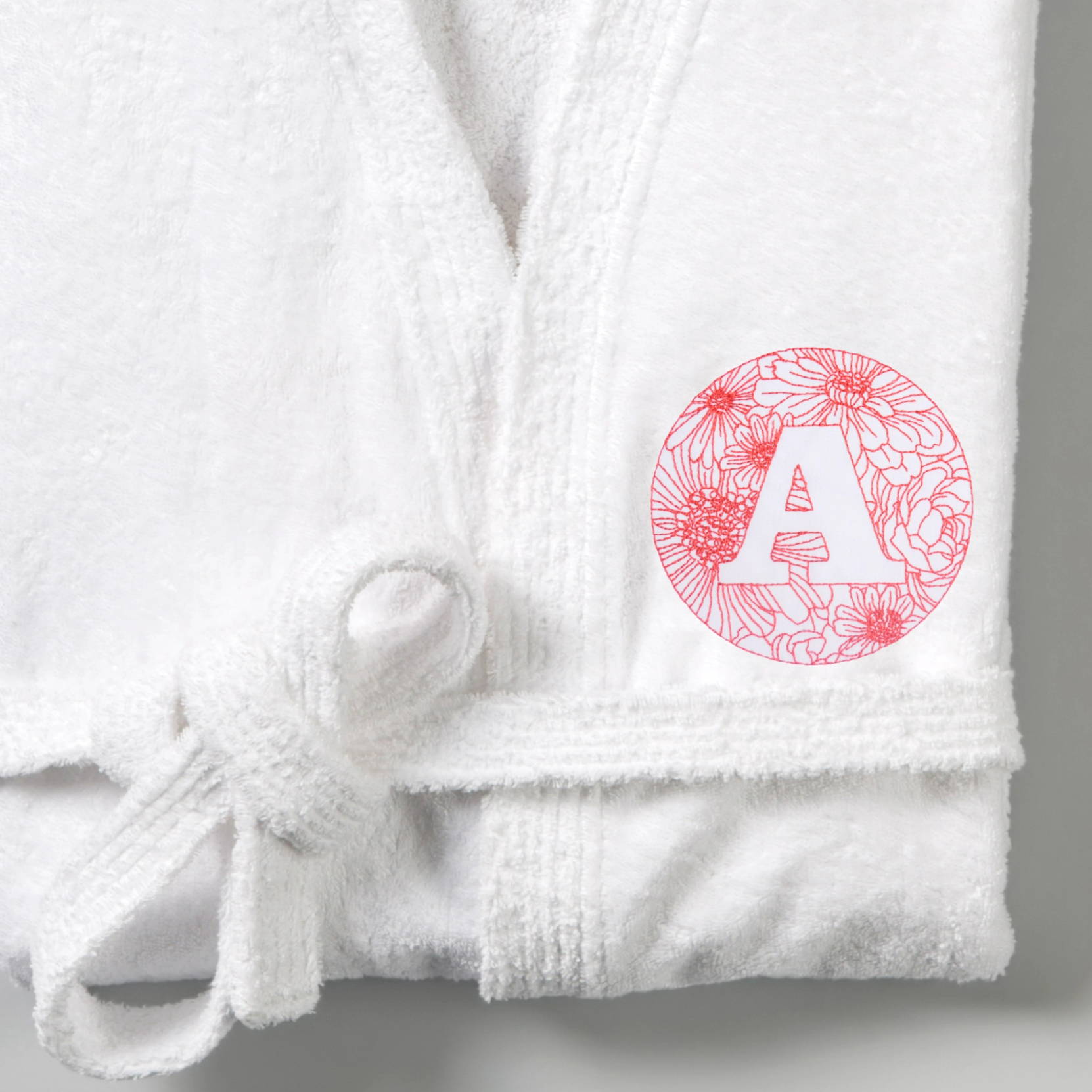 What if you could import your PES, DST or stitch file ONCE, map it to a single key, then simply type your perfectly aligned design straight onto your screen? You can! That's what Hatch does.

Is your stitching competing with the pile of your fabric? We can fix that! Laydown Stitch is a knockout on bulky or textured fabric, creating a flat mesh backing that lets your design be the star attraction.
Available in: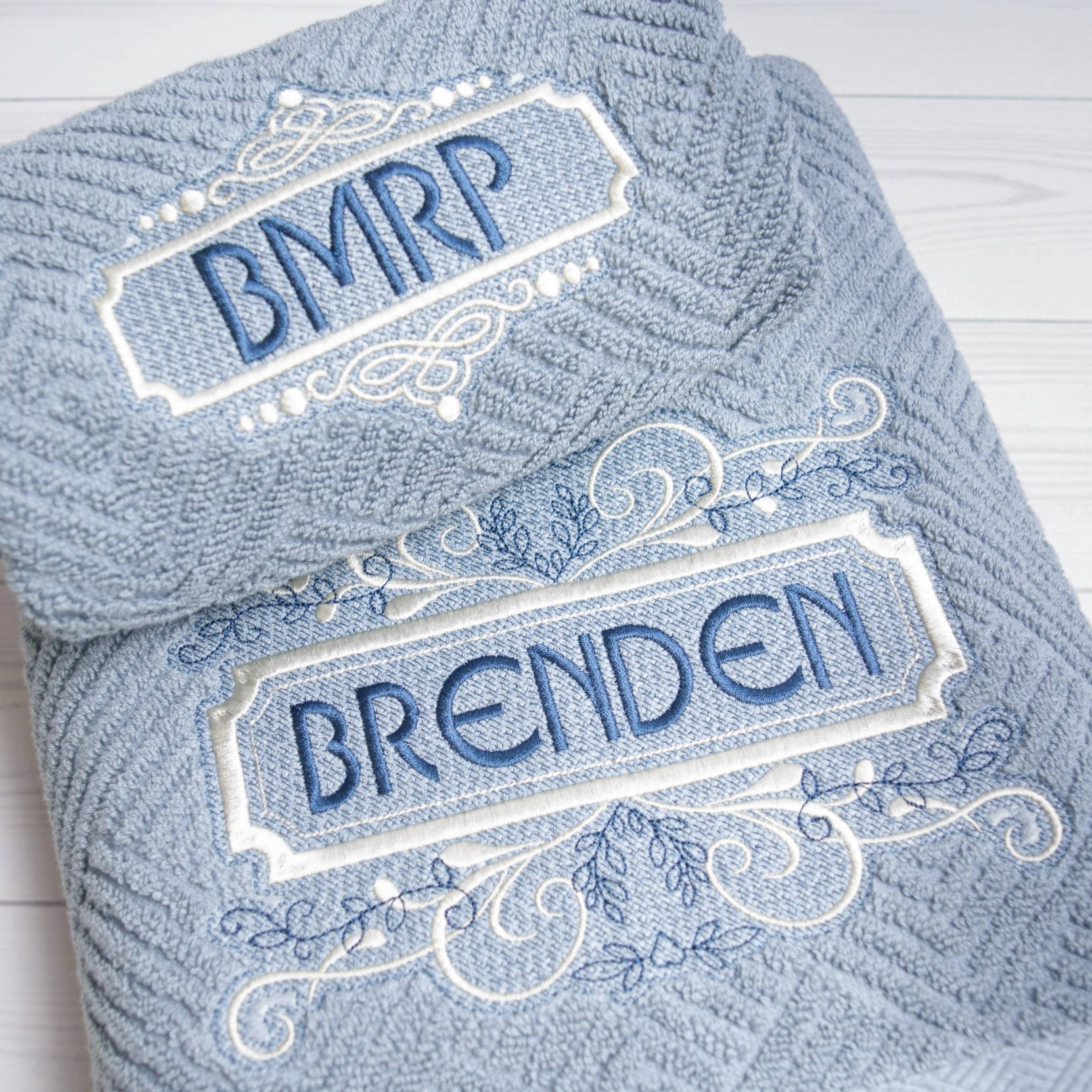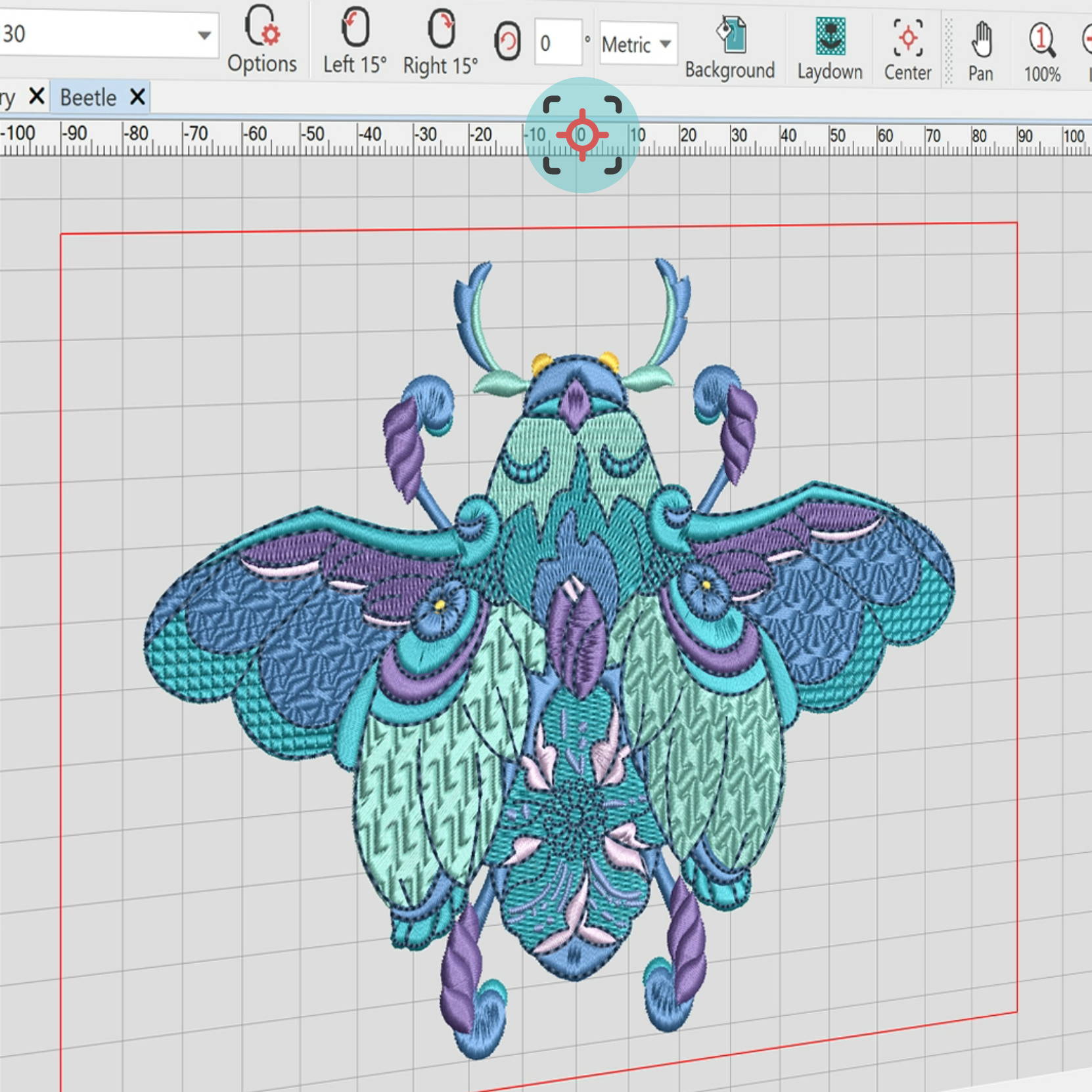 'How do I center my design in the hoop?' Simple – let Hatch 3 do it for you! A single click coordinates your design, your hoop, and your screen to 0,0 to create position-perfect results.
Available in:




Hand Stitch gives your creation extra warmth and character. A single click converts your modern design and lettering into something relaxed and natural, with that vintage, homemade feel.
Available in: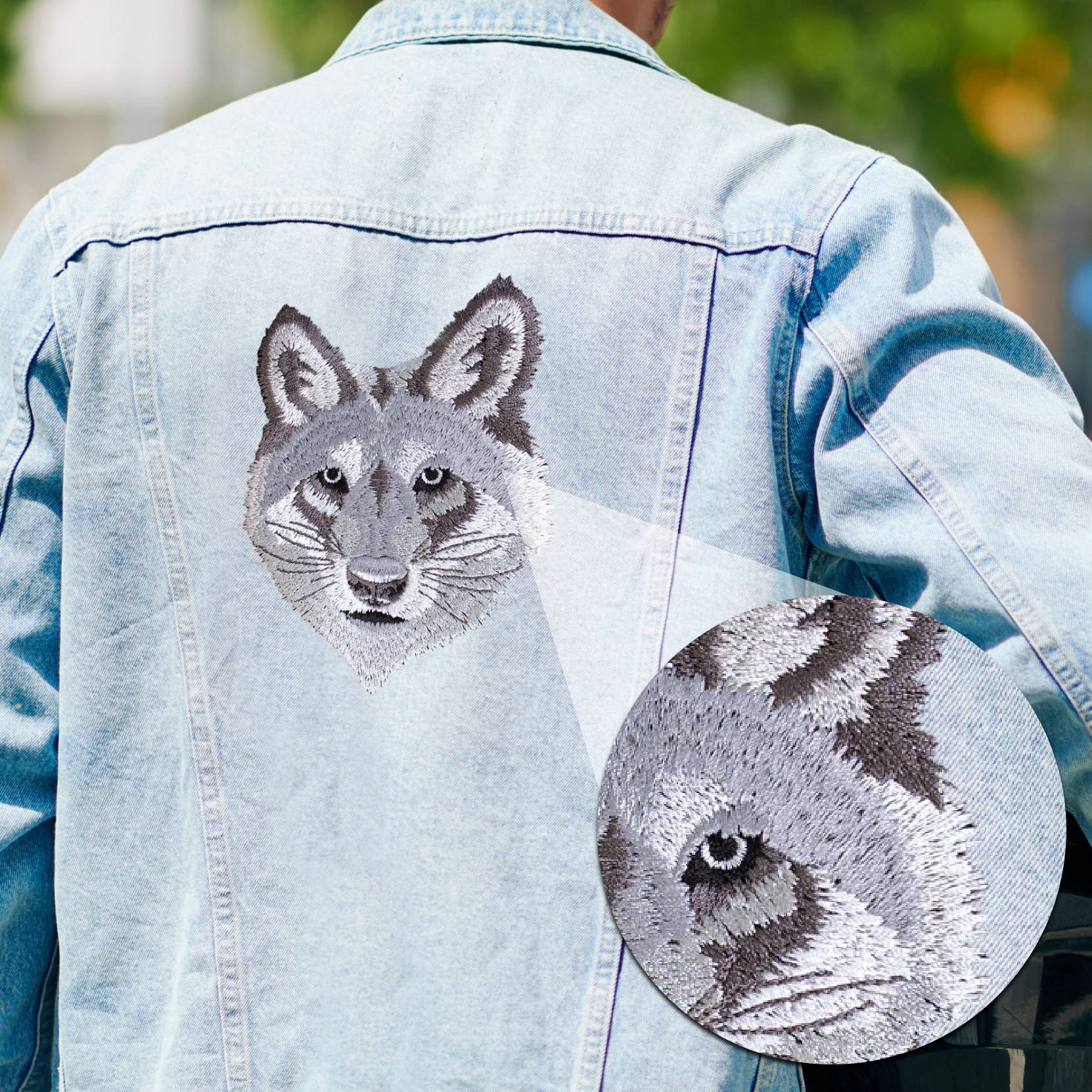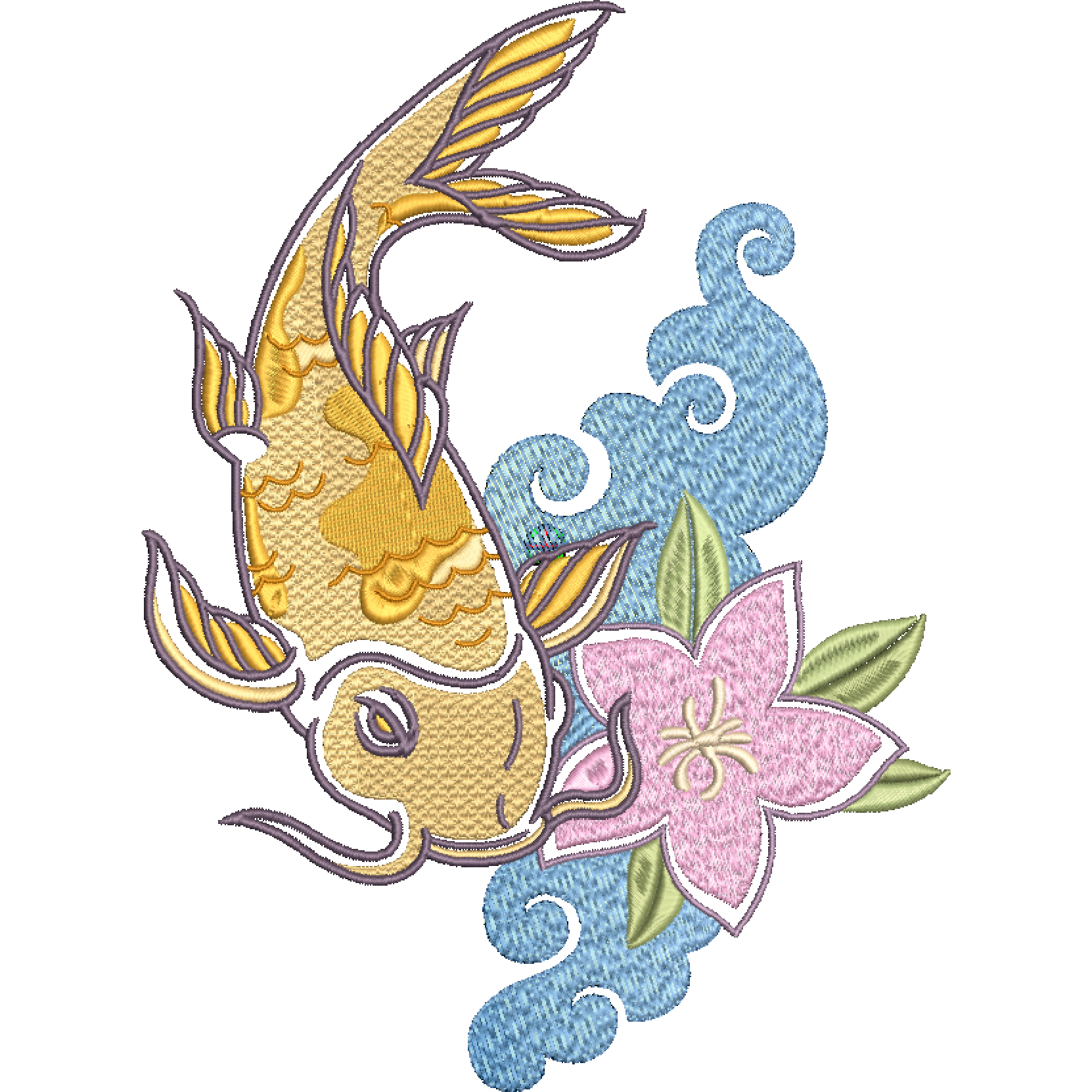 Auto-Digitizing Improvements
1% inspiration, 99% perspiration? Not any more! Convert your bitmap and vector art to embroidery with one click, then let Hatch choose the best colors, shapes, and sequence. Take the tedium out of digitizing – focus on your creativity!
Check out some of these new improvements:
Color reduction
Segmenting shapes
Pathing and Sequencing
Edit vector artwork
Jump start your embroidery journey without digitizing experience using one of the 10 auto digitizing tools.
Available in:


Plus other awesome improvements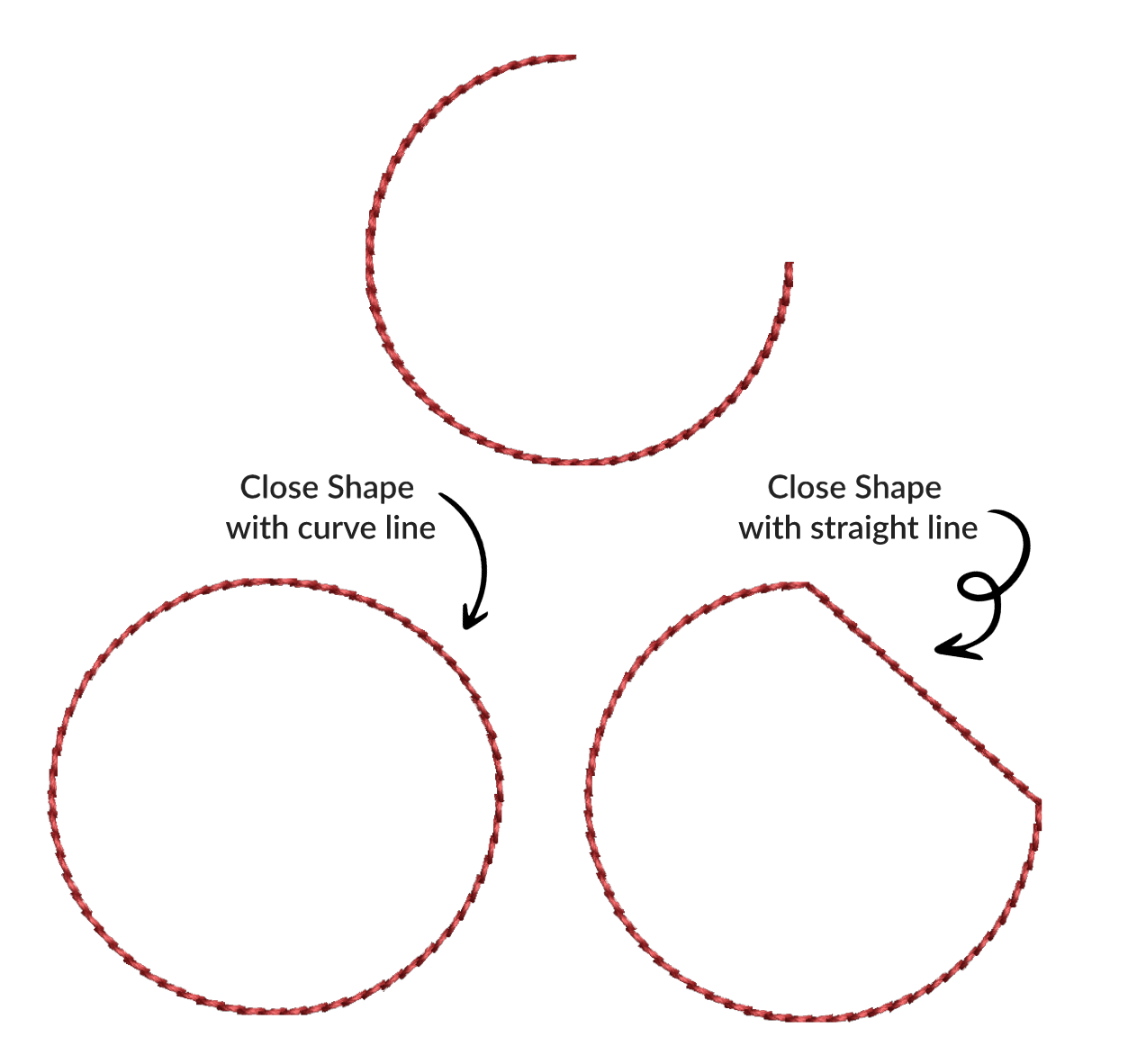 Close open shapes with either a straight or curved line. Never again have to digitize the object over because you forgot to change to the closed shape tool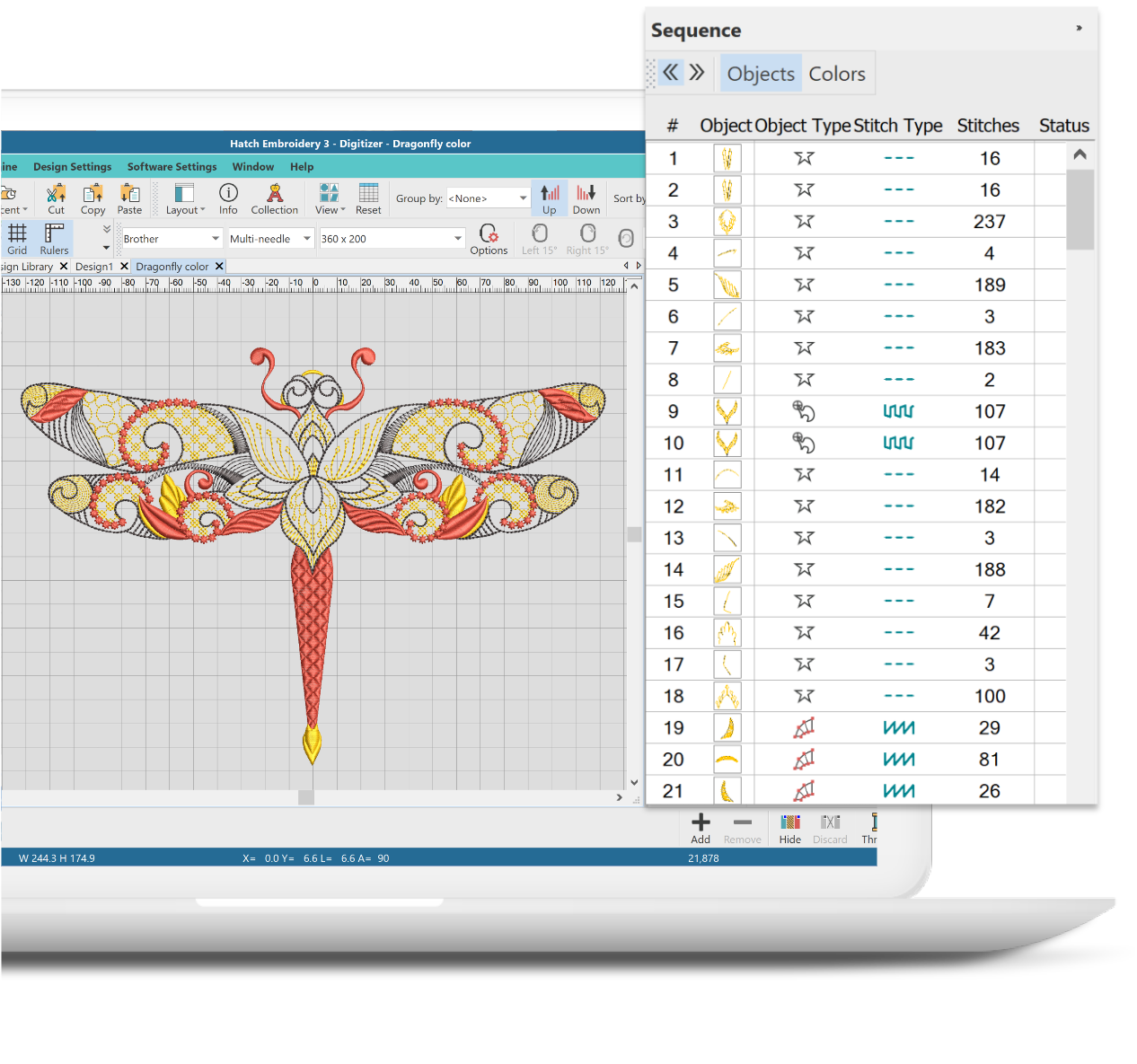 So many new features in the Sequence Docker to make editing of your designs much easier. Objects selected for reshaping is now selected in the sequence docker. Unlock selected and unhide selected capabilities with a quick right click. Color blocks in the Color Sequence numbering makes it easier to find your way around. New status column indicates the object status for hide/unhide, lock/unlock, group/ungrouped. Cell background changes according to thread colors.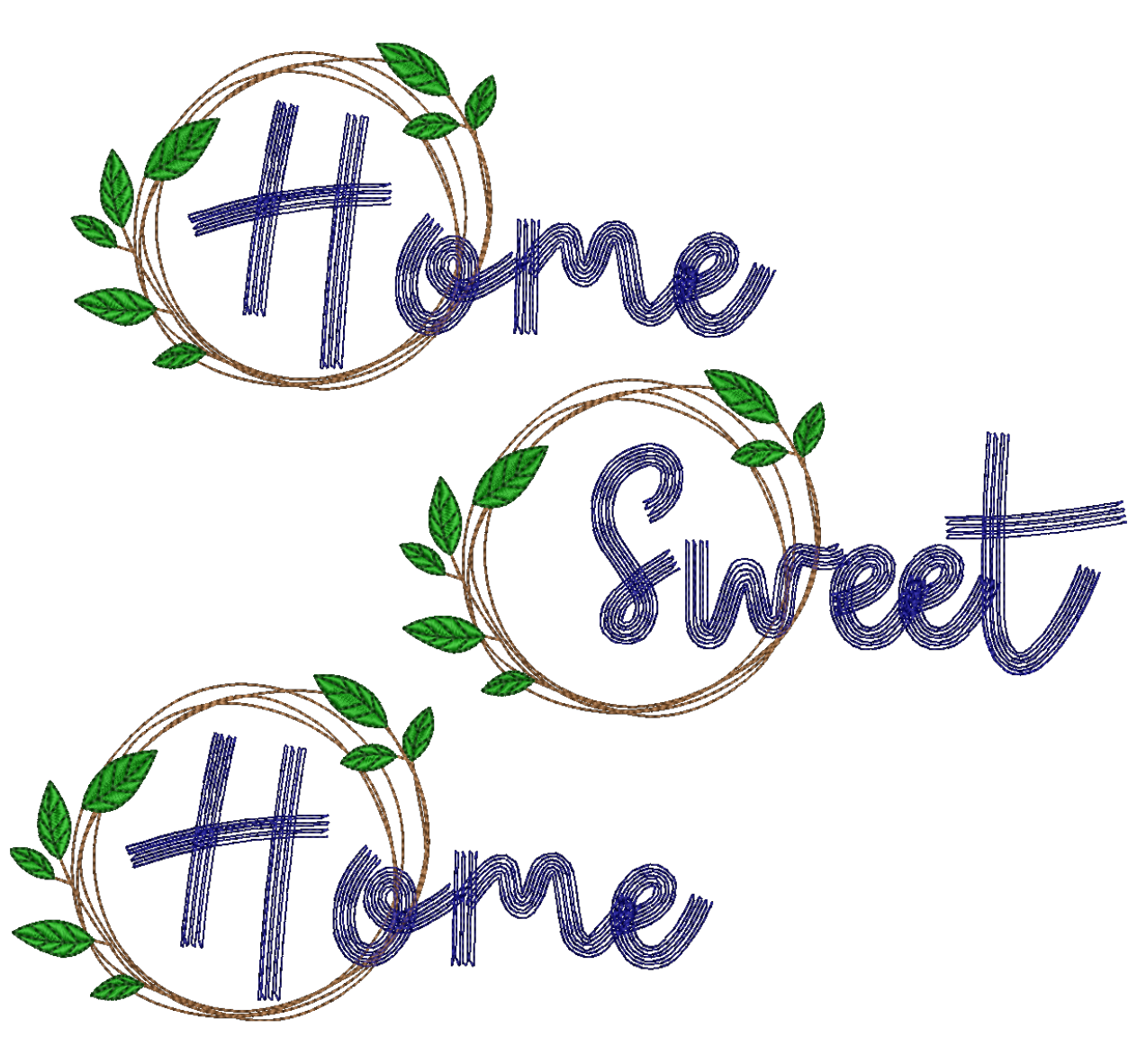 Recommended minimum and maximum size range is now displayed for all Hatch system fonts beside each font. Preview the fonts in a range of display sizes. Select the number of or recently selected fonts. Plus the all NEW Keyboard Design Collection to map your own designs to letters on your keyboard!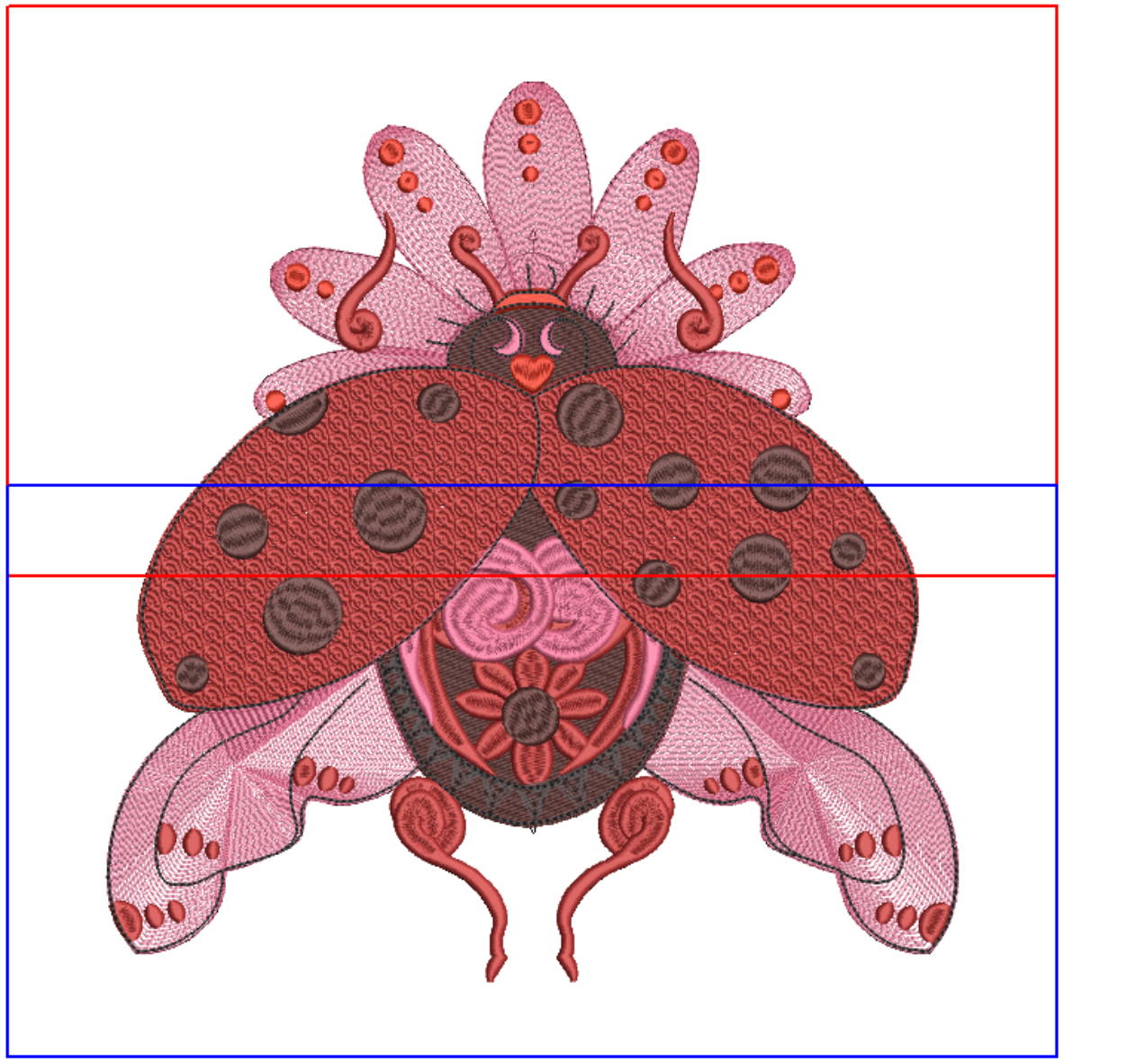 New Multi-Position Hoop Splitting
Do you have a 2 or 3 multi-position hoop with your machine? Hatch can now split your design to stitch in each hoop section and save it within the same file. No more lining up of registration marks for multi-position hoops!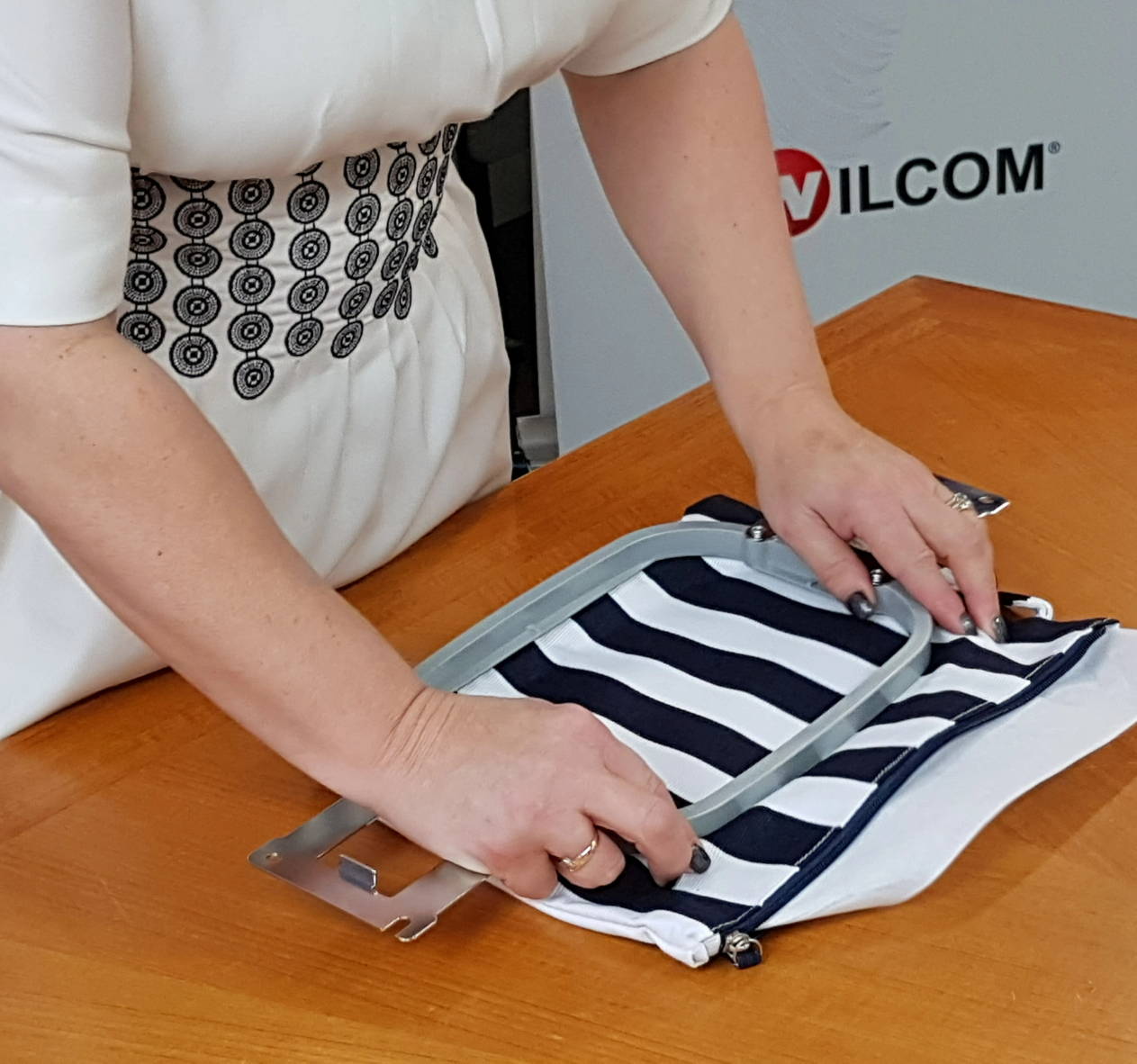 New Hoop & Machine Management System
Hatch brings you a new hoop management system making it easier to find your hoops. Just select your machine brand and add your hoops to the list. If your machine or hoop is not already listed, you can create your own!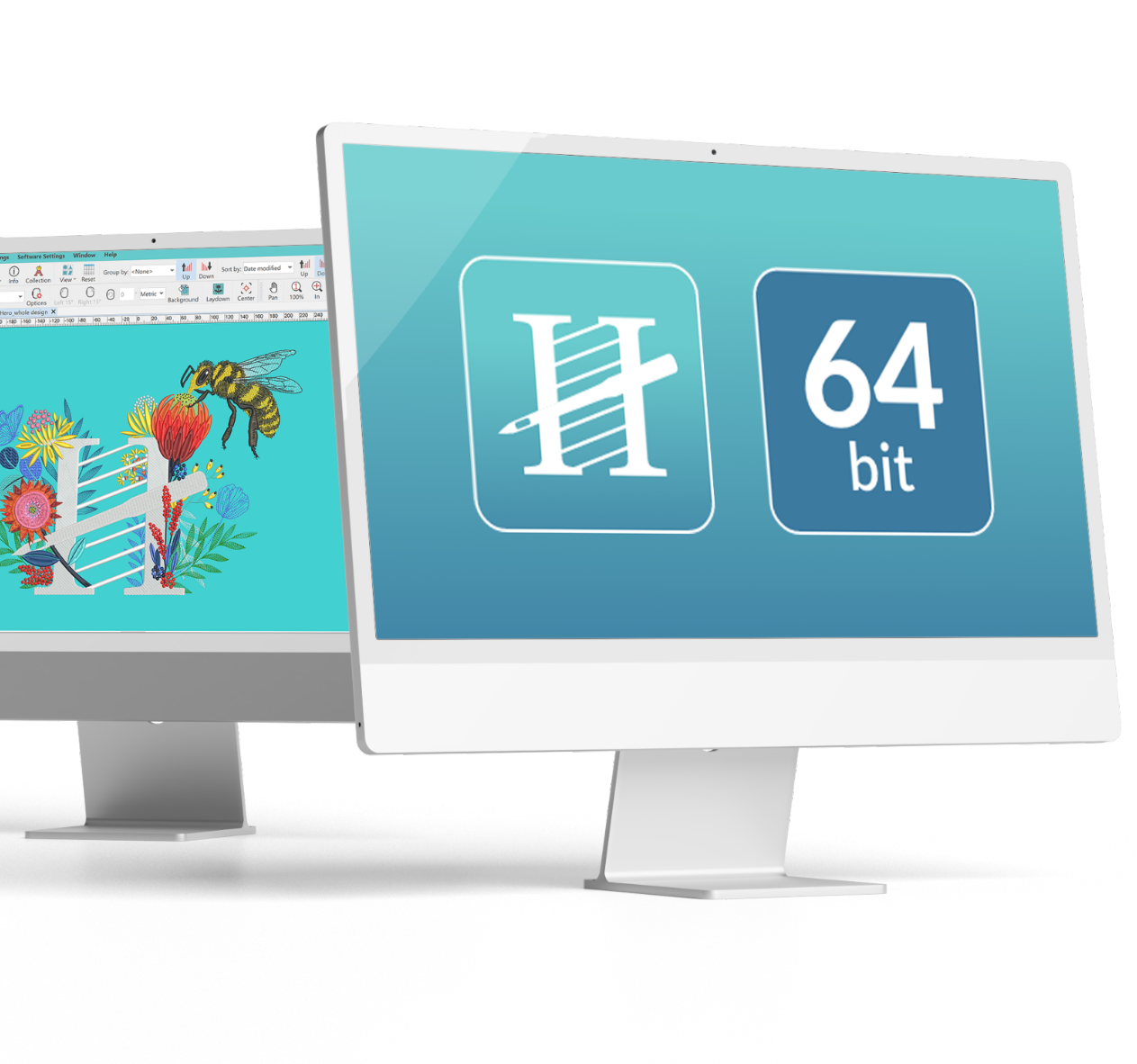 Runs on 64-bit Operating Systems
You'll notice a big improvement in speed and performance running Hatch on 64-bit operating systems.
With Hatch Embroidery 3, your problems are no longer problems.


Multi-position hoops? No problem! Brother PES? No problem! Closing shapes with straight or curved lines? No problem! And then there are the improvements to stitch file quality and output, vector support, sequence docker functions and lettering sizes… Hatch Embroidery 3 gives you the gift of ease. Ease is time – and time is money!